Happy Birthday to me! Finally 21 years have gone by. One more year of school until I'm forced to become a real adult. A little scary, but a lot exciting. And worth having a cupcake or two to celebrate. Here are 21 adorable cupcake concepts that I'll have to attempt making for future birthdays to come:
1.
kitchenmusings.com
life360.com
familyfun.go.com
susanmagnolia.com
ajummaspad.blogspot.com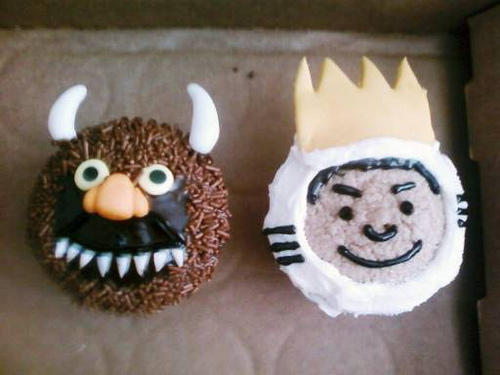 boingboing.net
partycupcakeideas.com
foodnetworktv.com
jawaexpress.com
10.
opensourcefood.com
weheartit.com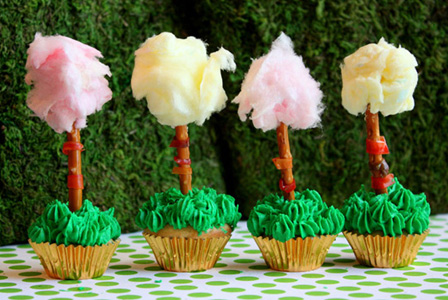 sheknows.com
birdsandbaking.wordpress.com
dollhousejeans.blogspot.com
theendearingdesigner.com
weddingbycolor.com
elizabethannedesigns.com
catchingfireflies.typepad.com
siftdesserts.blogspot.com
babybanter.sheknows.com