A little while back (as you can see...before my haircut)...I noticed,
Twice
was blowing up my Facebook page. So I caved in! And bought 4 dresses. So I'm going to go ahead and blame my impulse on Twice, not me.
It's ok -- because I'm a bit of a dress fiend anyway...I have a lot...but I do actually wear them, even in the winter, and they all turned out to be good purchases. Most of these are sweater dresses anyway. I've been curious about
liketwice.com
for a while -- and so tried it out! Overall, I had an easy shopping experience, received good customer service...and the dresses arrived safe and sound within the estimated shipping time...all in good condition -- like new.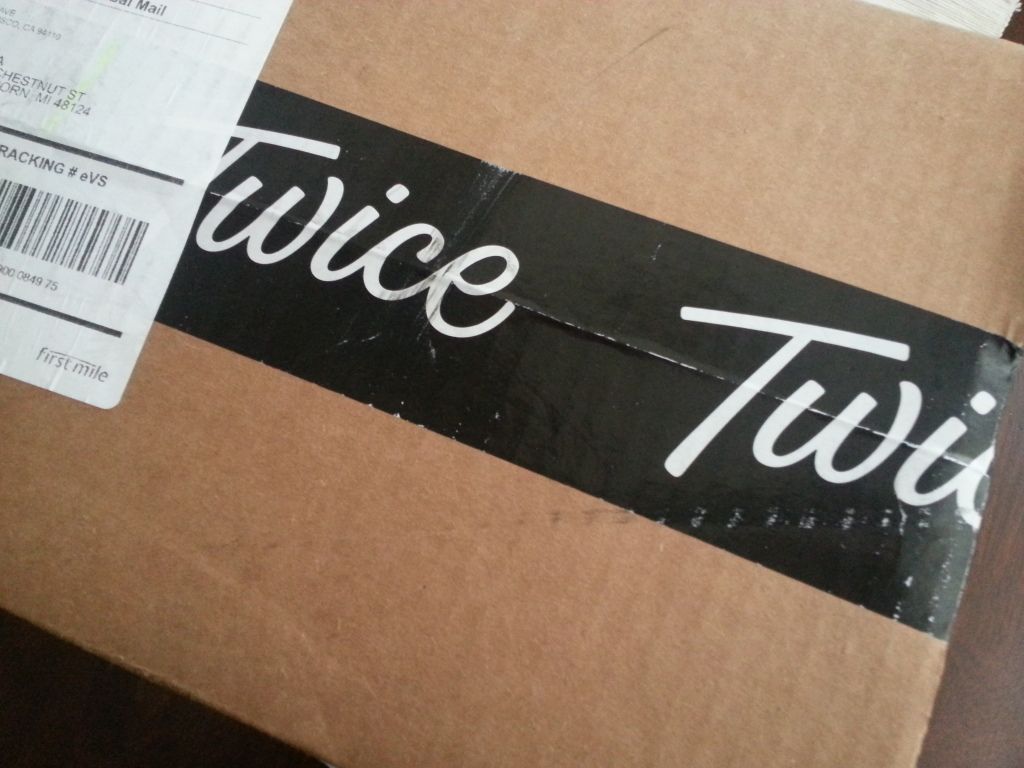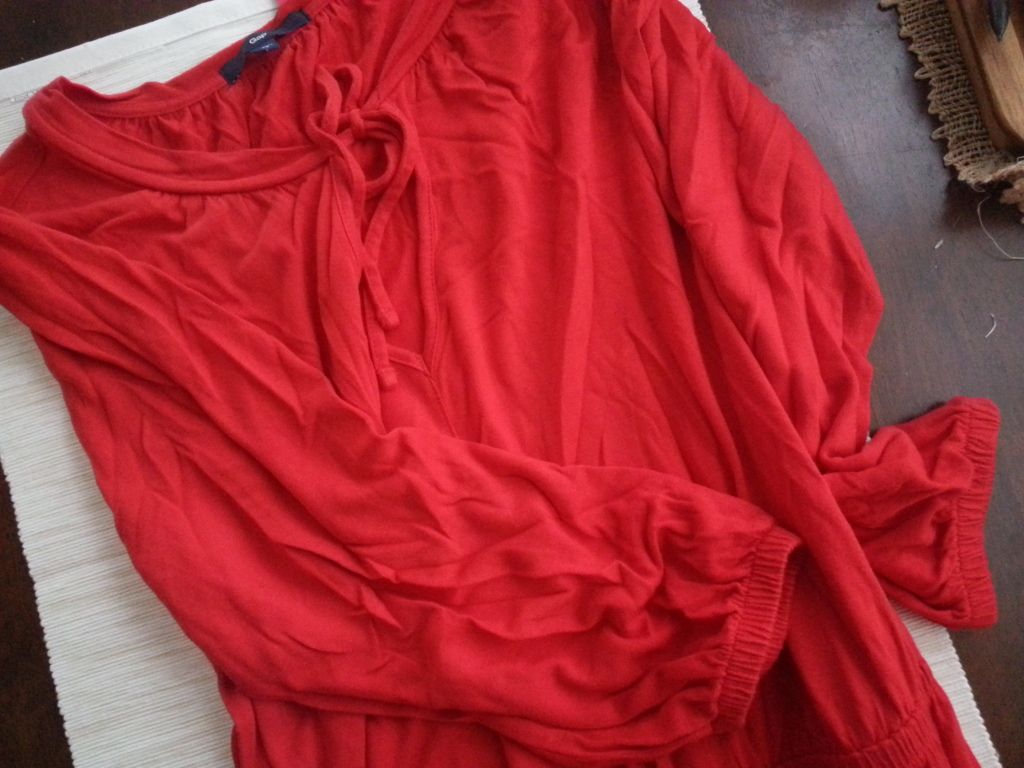 My order totals BEFORE my first-time purchase 40% discount:
As you can see, they have very steep discounts...AND offer additional discounts when it's your first order. At the time I ordered, the promo was 40% off -- so it brought my total of $132 to $66. So essentially, I felt like I bought 4 dresses for the price of 1 (nice) dress.
Some of these were risks...like the bright, bright red. And the French Connection dress that from the description sounded like it might be a bit too small...and it definitely is a little snug. But luckily (with affirmations from friends...) it just looks like it's supposed to be -- not like I'm trying to squeeze into something I shouldn't be. :) But with prices so cheap...(Some dresses I was considering would have been as low as $10) it's not much of a risk. And one of the dresses that I didn't love (Max Studio Gray Solid Sweater Dress) -- because the neckline is too low to wear by itself -- I gave it to my little sister. And SHE loves it.
So perhaps...it's a shopping experience with people who are 1. on a buget, 2. not extremely picky, and 3. have siblings or friends who are a similar size that they can use as back up in case they don't like something.
I guess...the only stressful thing about shopping here is that you know that if you see something you really like one day, you should buy it now, otherwise it may not be there the next day. (That happened to me...) But on the flip side, you know if you don't see anything that great, check the next day. If I were to shop here again...I'd probably go a little more bold with my choices. Because why not?