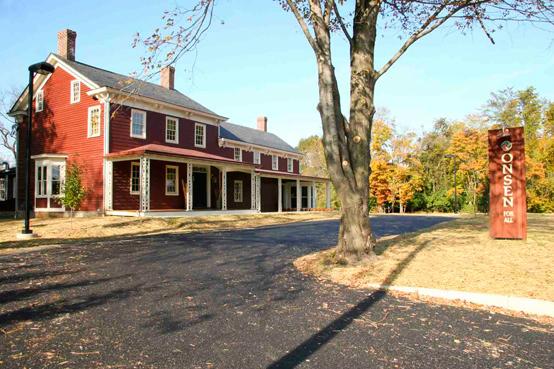 Photo credit: Onsenforall.com
Yesterday I visited Onsen For All Spa located in Kingston NJ. They were kind enough to invite me in, give me a tour of the beautifully renovated building, and feature some of my work in their boutique! If you are in need of some relaxation -- be it a hot water soak, aromatherapy massage, or meditation, Onsen will do the job.
Onsen offers a ton of great services in a friendly, comfortable and calm setting. I especially love the interior (and exterior) designs of the building -- the bamboo plants being one of my favorite touches. The meditation room is also a plus -- the shop owners said themselves they never want to rush their customers out of a place meant for relaxation and reflection.
I definately want to return sometime soon for a Restorative Yoga Workshop or a Hot Water Soak in the zen garden.
LatiDoe Items at Onsen For All: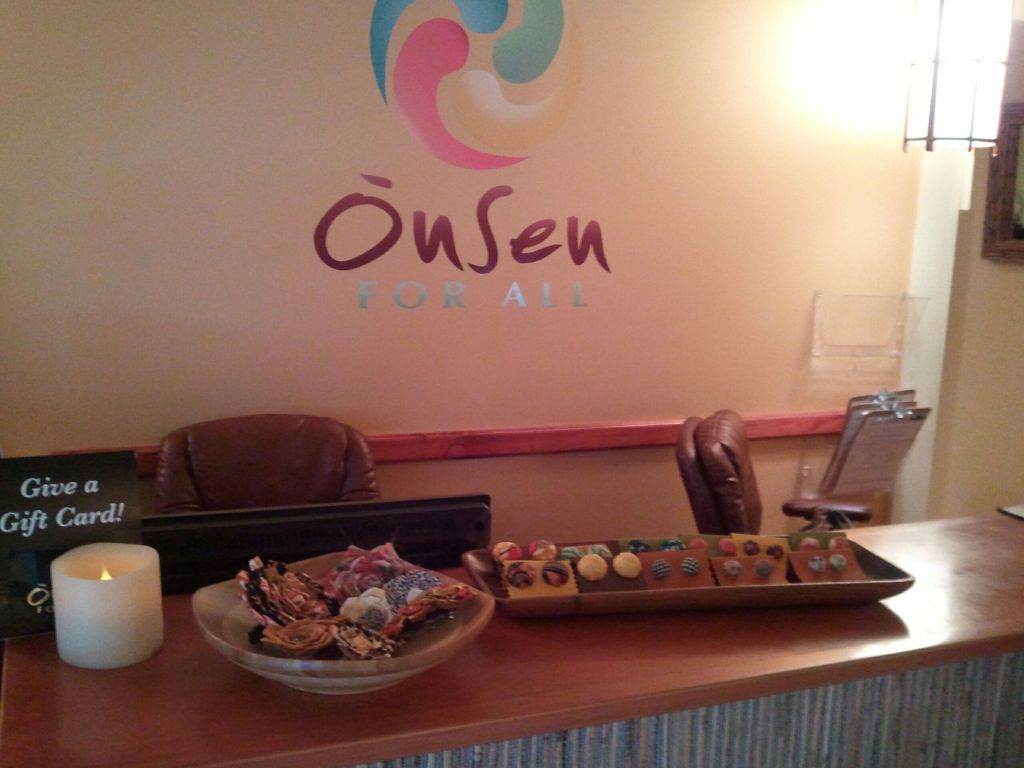 Beautiful Bamboo soaks and Saunas in Onsens Japanes style Zen Garden: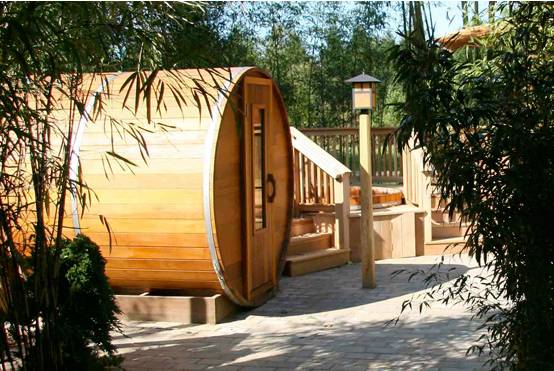 Photo credit: Onsenforall.com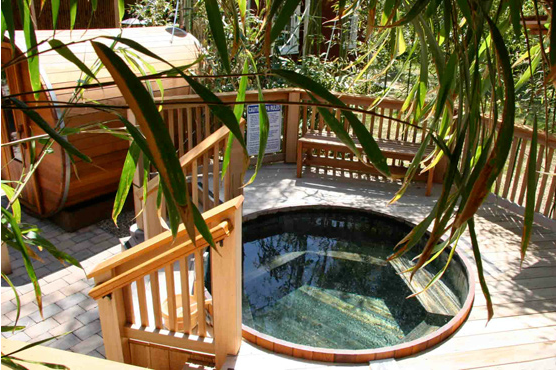 Photo credit: Onsenforall.com