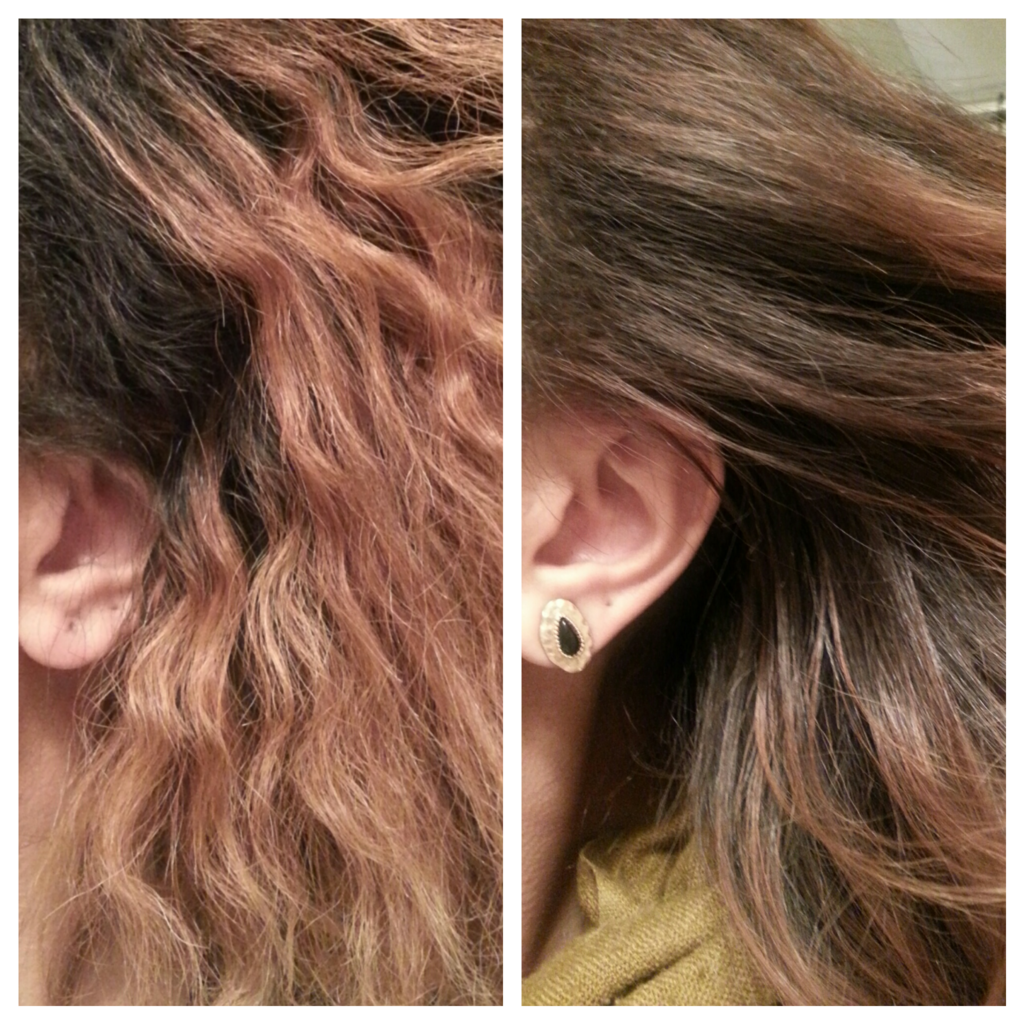 It's been exactly a year since the first time that I dyed my hair blonde...I suppose no huge regrets...but maybe little ones. It's definitely been a challenge. This post is actually a bit old news since I have since dyed it back to black. But I ended up really loving how this color turned out, and when it faded, I debated dying it back this color one more time before going black again. But, I was feeling antsy and black sounded more exciting at the time.
The reason I dyed it an ash brown was because I wanted to keep it light, without covering up all of the blonde entirely, but I wanted there to be more of a transition from my natural black roots to the blond ends and I wanted to especially tone out the brassy orange.
The biggest challenge of going blonde is definitely battling brass, orange and yellow tones. If you want warm colors, then it's easy...but I wanted a cool/ash blonde, which I'm discovering is near impossible...even with purple shampoo and toners. Sigh. Luckily, like I said, I really liked how the ash blonde turned out.
The Products: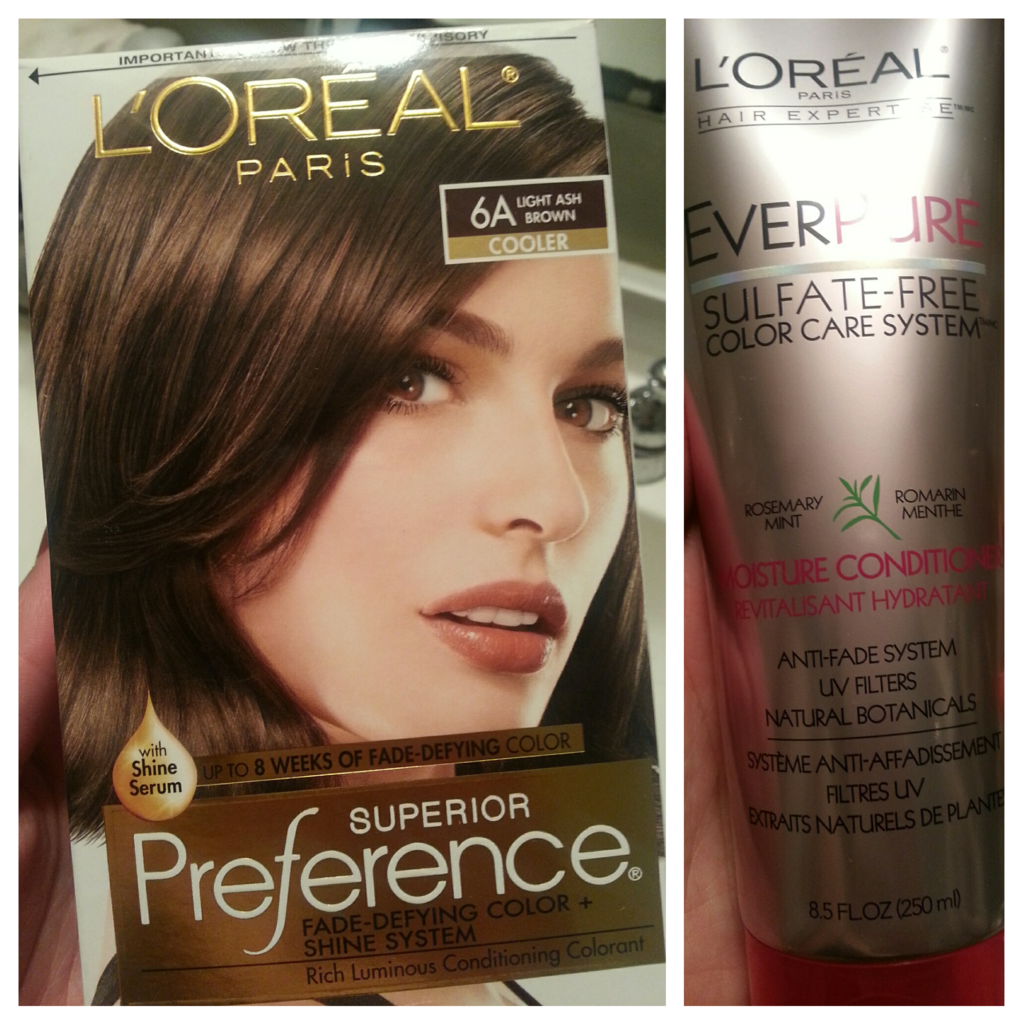 L'Oreal Superior Preference in 6A Light Ash Brown
+
L'Oreal EverPure Sulfate Free Moisture Conditioner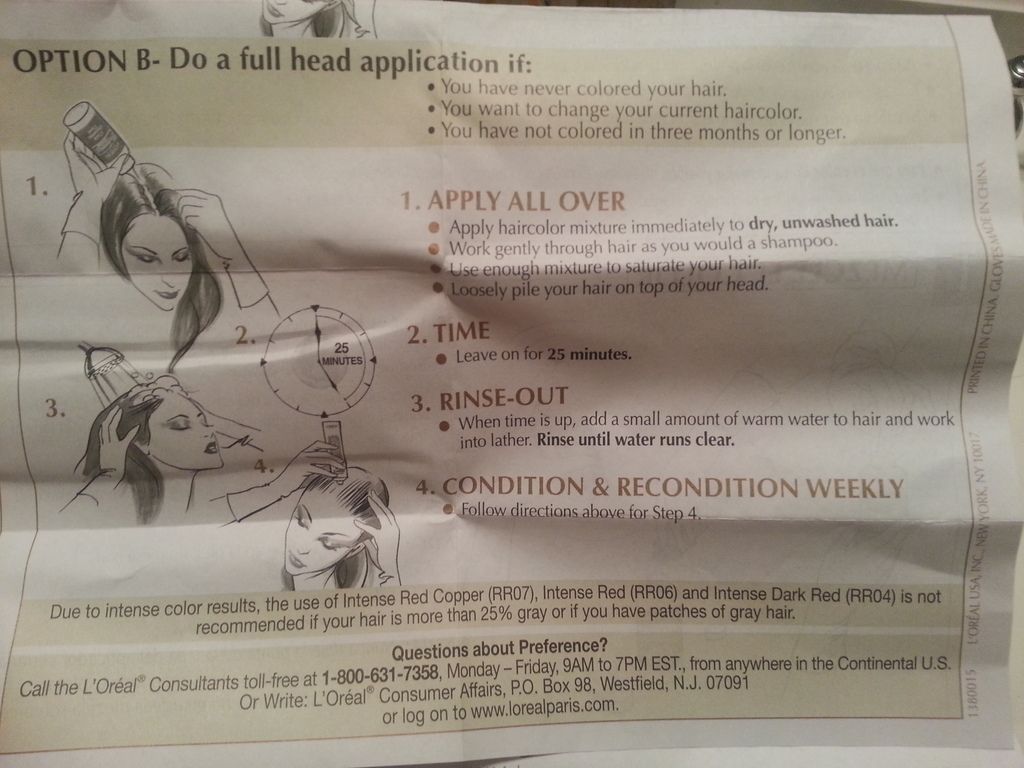 The directions are very basic...mix, apply, wait for 25 minutes, rinse, condition (no shampoo). The challenge is getting the dye on your hair evenly. Since I have multiple hair colors to begin with, I wasn't too worried. Also, the box dye is around $10...verses going to a salon and paying 10x that amount. So even it isn't perfect, it's worth the $10. Last time I dyed my hair at a salon, I regretted it immediately after. I don't remember ever regretting box dye.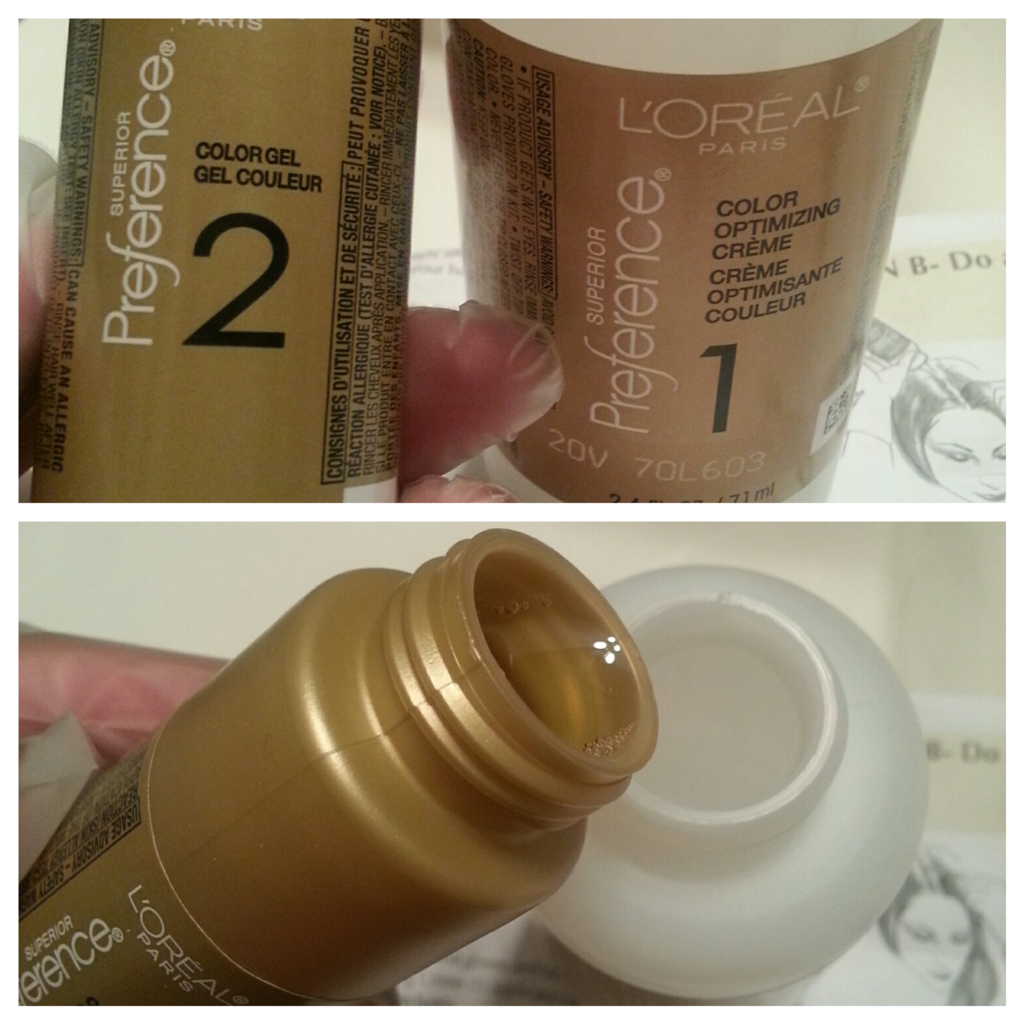 Mix the color and developer.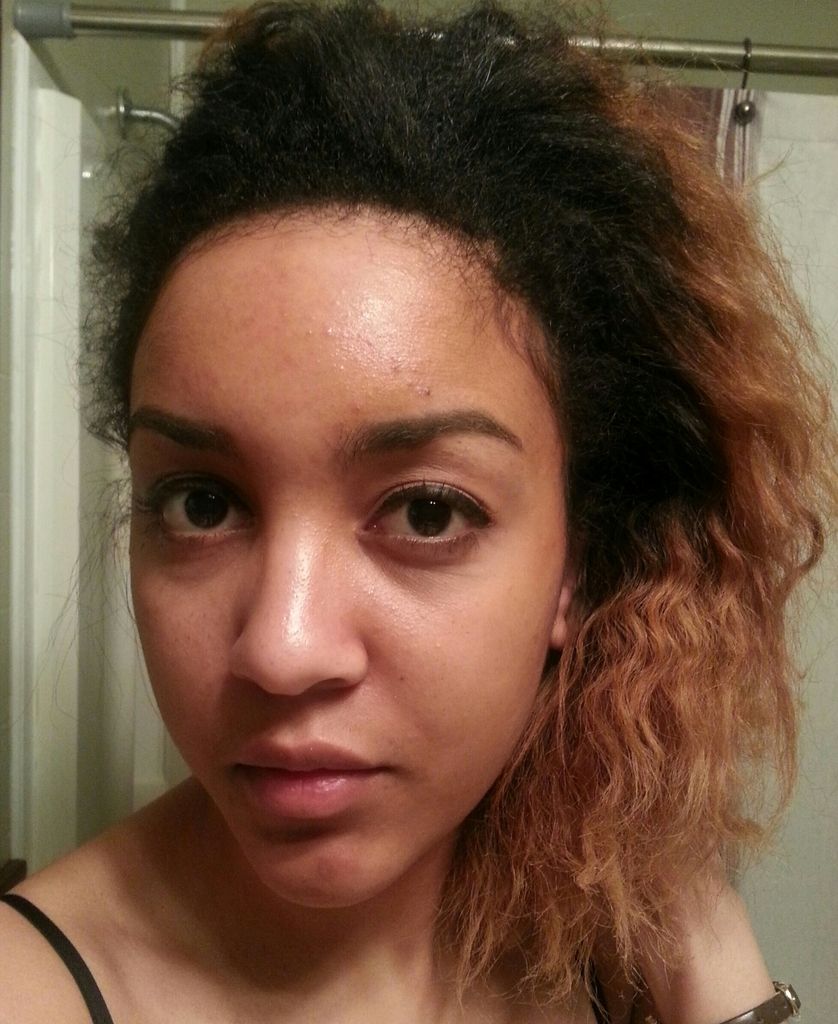 This is the hair I stared with. Orange ends. Black roots.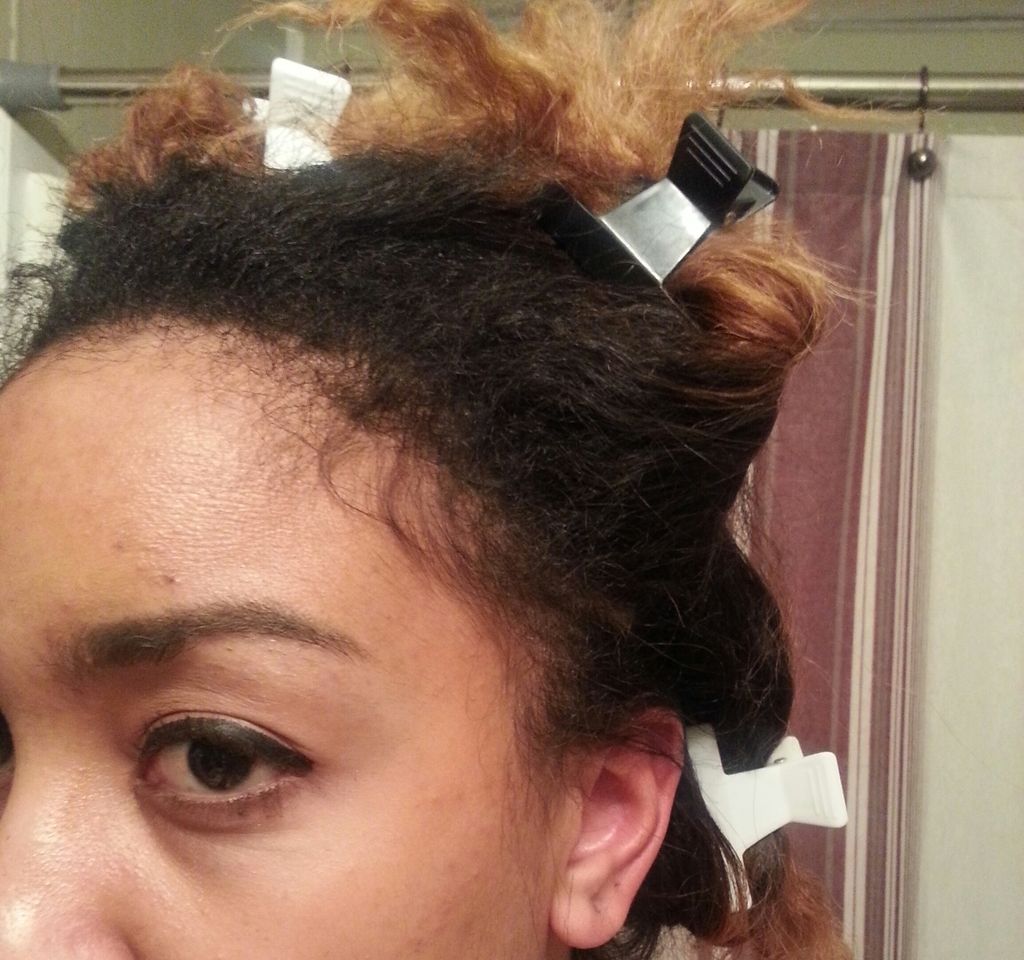 To make applying easier, I section my hair and start applying first to areas that are most visible like around my part, edges, crown...etc. Then I do the hairs underneath that are less visible. This way, the more noticeable areas will have more time for the dye to set.
My hair is fairly short, so one box is enough. If your hair is super long, then you might want two boxes so that you can completely saturate your entire head. Then, once the dye is evenly applied, wait 20-25 minutes.
When time is up, rinse out all of the dye with cool/lukewarm water until the water runs clear. When all of the dye is mixed out, condition. I used the conditioner that came with the box and then some of my own L'Oreal conditioner. Just don't use shampoo on this wash (or maybe the next couple depending on how often you wash your hair) because it could cause the color to fade more quickly and is also extra drying on top of recently dyed hair.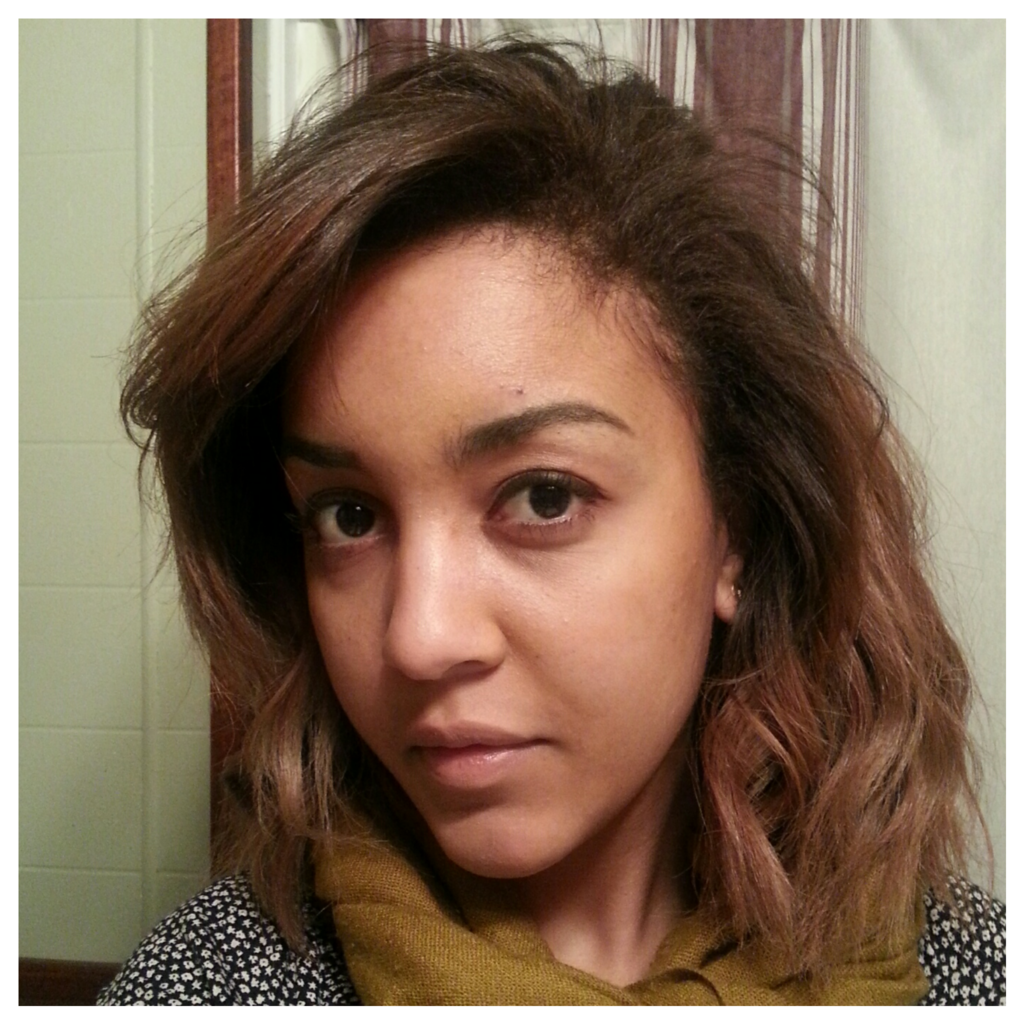 Once my hair was washed, moisturized, blow dried...and straightened, this was my result. It's less noticeable in pictures, probably because of my lighting, but the results were pretty true to the box. My roots were lifted a couple shades lighter and my orange ends were toned down about a shade darker and were less brassy.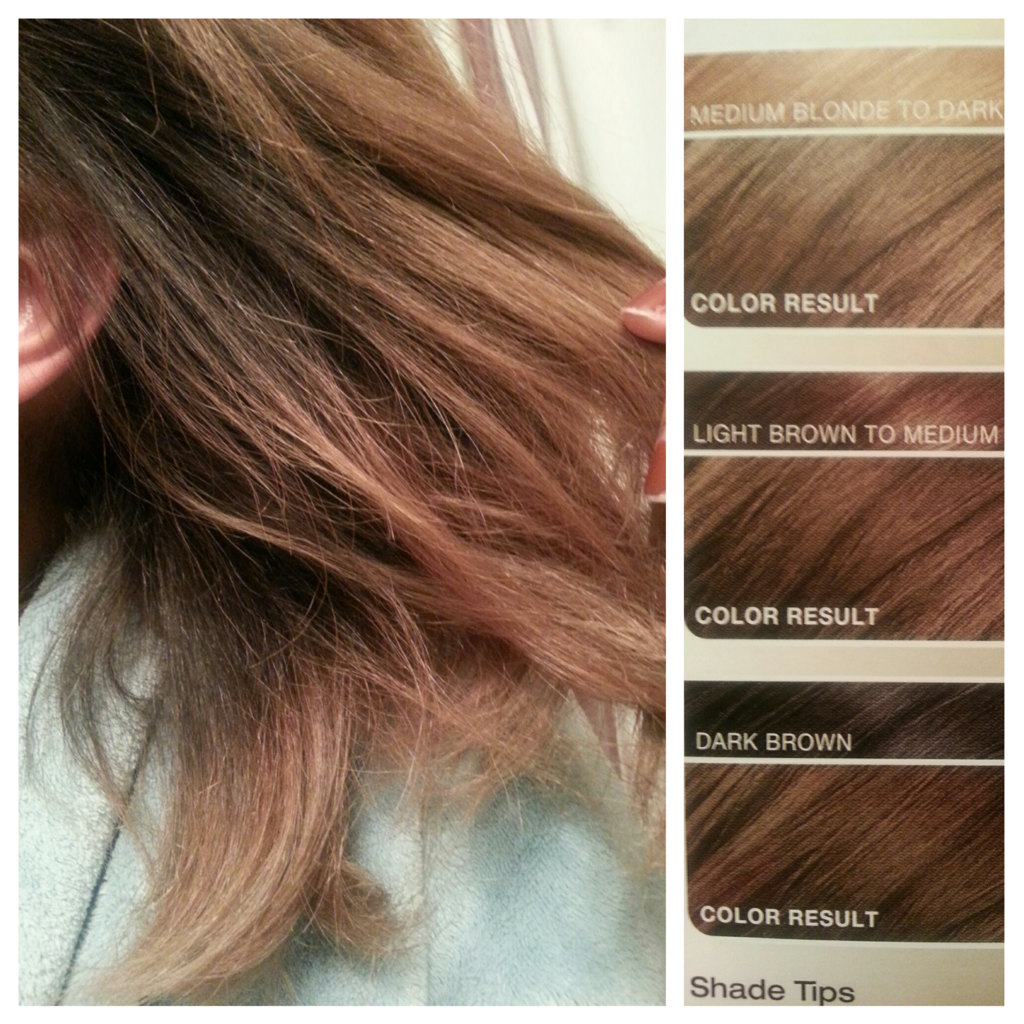 Even with my bad lighting, you can see my results were pretty close--just a bit less drastic. So it felt more like a toner than dye...or somewhere in the middle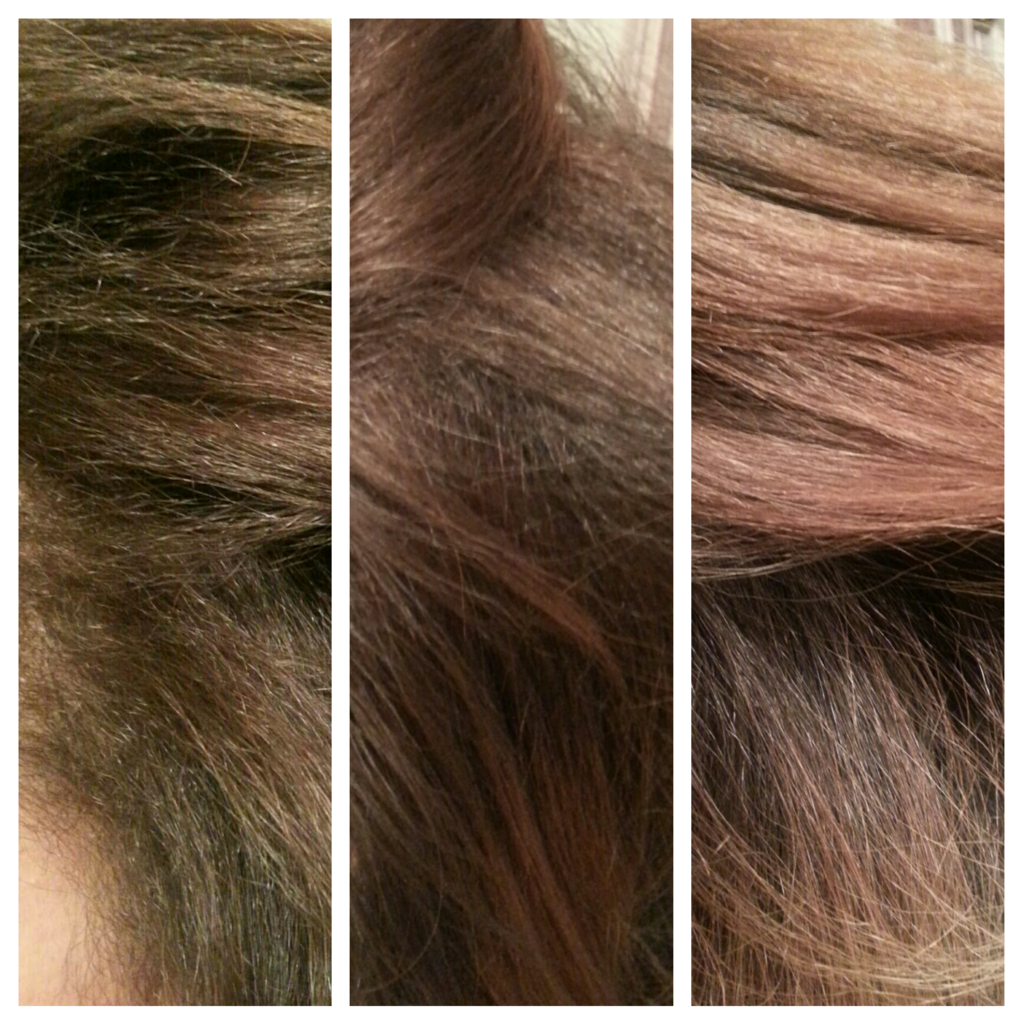 So I got the results I wanted -- slightly lighter roots, slightly darker and more toned ends, and a more gradual transition in between.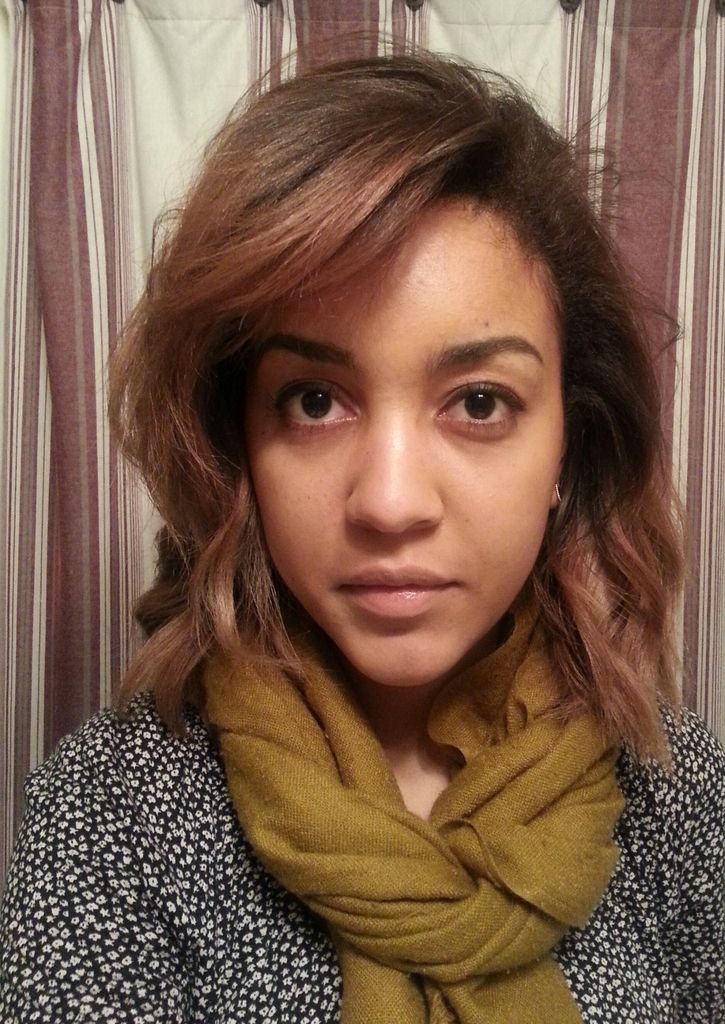 I'm going to hold off on dying my hair again for a long time, I hope. If my impulse control permits. At least, if I do dye it, I won't be lifting color, just depositing.
So...next up is another growth journey. Wish me luck!