Singing, playing and recording in the studio
The other day I got the chance to use the recording studios at school to record a few of the songs I've written/performed during the course of my songwriting class at UM. It was probably the most fun I've ever had in any class during my four years here. Even though there were zero textbooks, essays, and exams...I learned a lot. I also met a number of awesome people through the course. The recording process went pretty smoothly. My two hour session gave me enough time to record three original tracks -- I still don't have those files. But once I do, I can probably post them to my blog.
The class is taught by Dick Siegel, a singer-songwriter originally from New Jersey who moved out here to the midwest (like myself). His most popularized single is probably "Angelo's (Eggs Over Easy)" that gets played a lot on 94.7 WCSX, Detroit's classic rock station.
His music is very much inspired by old American/Old Afro-American folk and blues. I've never described my music as old American, but it was interesting to learn how the qualities of older music genres still linger in contemporary music today. This class kind of reinforced the idea that culture never dies, it just transforms. Music gets picked up and recycled in innovative ways by newer generations to the point where it's almost unrecognizable. But if you listen closely, you can still hear the past.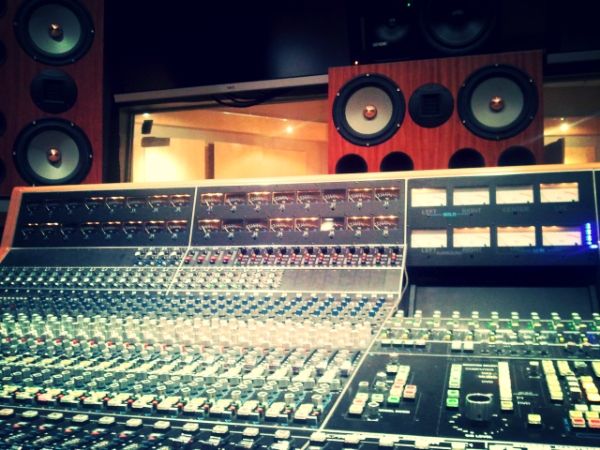 During my recording session, Dick also taught me one other important lesson that I've been thinking about. He asked me where I plan to go next with my music. And I said I don't really plan on going anywhere. That it was a hobby.
He said that he doesn't have hobbies. He said that to call something a "hobby" is a way of demeaning talent as something unimportant and not worth pursuing. I think he's kind of right. If you've found something you enjoy doing and it's become important enough to give up time out of your day doing other important things, and it's important enough that it keeps you feeling happy and purposeful, then it's important enough to value as something to be taken seriously. The world won't take you seriously unless you do. And if people don't take you seriously, then I guess it's up to you to make them.
I did not decide in that moment to forget about my studies and move to Hollywood or wherever music artists go and pursue a career in music production. But I did decide to stop seeing my talents as hobbies and to start seeing my talents as equally important and worth pursuing as any other important goal in life. And I also decided that pursuing music does not mean giving up the pursuit of anything else.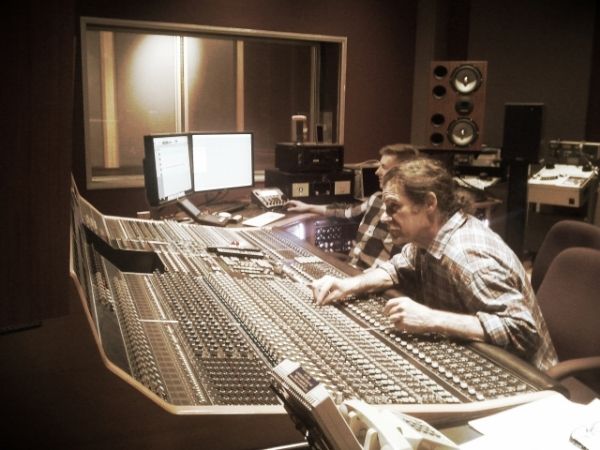 Dick Siegel in the studio