Special Dreams Farm

is a non-profit org dedicated to providing meaningful work to adults with developmental

disabilities

. At work today, we took a field trip to the farms to get a better sense of the set up along with how everything operates. We were able to meet the core founders and some of the regular farmers who come to the farm daily and participate in regular farm chores. Larry, the president of Special Dreams Farm (SDF), along with a few other board members were kind enough to give us a tour of the place and a peek into all of their current projects. The farm is full of

opportunities

for their farmers, a team of disabled adults, who may not have had similar experiences elsewhere. The public is already well aware of the support needed for young children coping with

disabilities

, but there is very little governmental and public support of disabled adults. It seems like we forget -- children grow up!
In the state of Michigan, disabled people are allowed to stay enrolled in school up until they turn 26. Soon, the cut off will be even younger and disabled adults will be rejected from school systems at the age of 21. This gives disabled adults very little options, especially as their parents age and become less able to attend to their disabled children's needs. SDF provides a pleasant alternative to the extremely limited programs and employment options for developmentally disabled adults. Instead of having to sit in a monitored room for long hours doing monotonous work, disabled adults can acquire special skills needed to operate a farm. The farmers at SDF learn to use farm tools, cater to the gardens, build and paint practical structures like fences and picnic tables and take care of the farm animals. SDF also provides cooking and sewing classes where farmers can break from their hard work to enjoy home-made meals and work together to design beautiful quilt work. Farmers enhance their fine and gross motor skills while building lasting friendships, pride and confidence at the same time.
Here are just some of my favorite aspects of the farm, but the list goes on!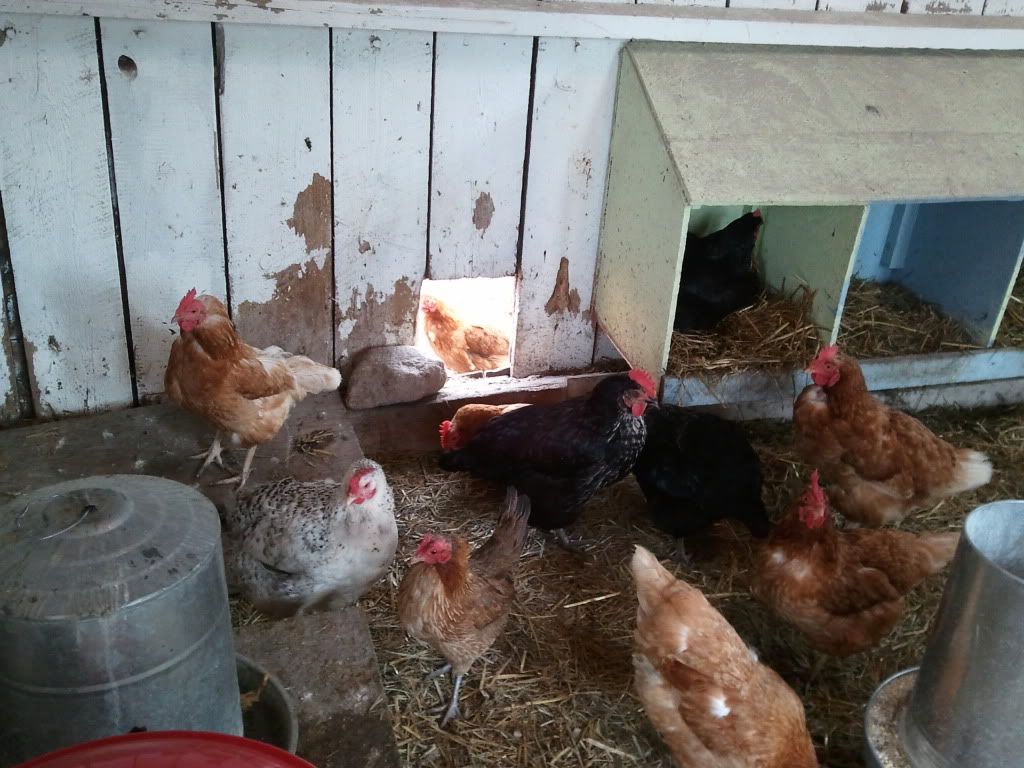 THE COOP
2. They have

rabbits

as big as my cat.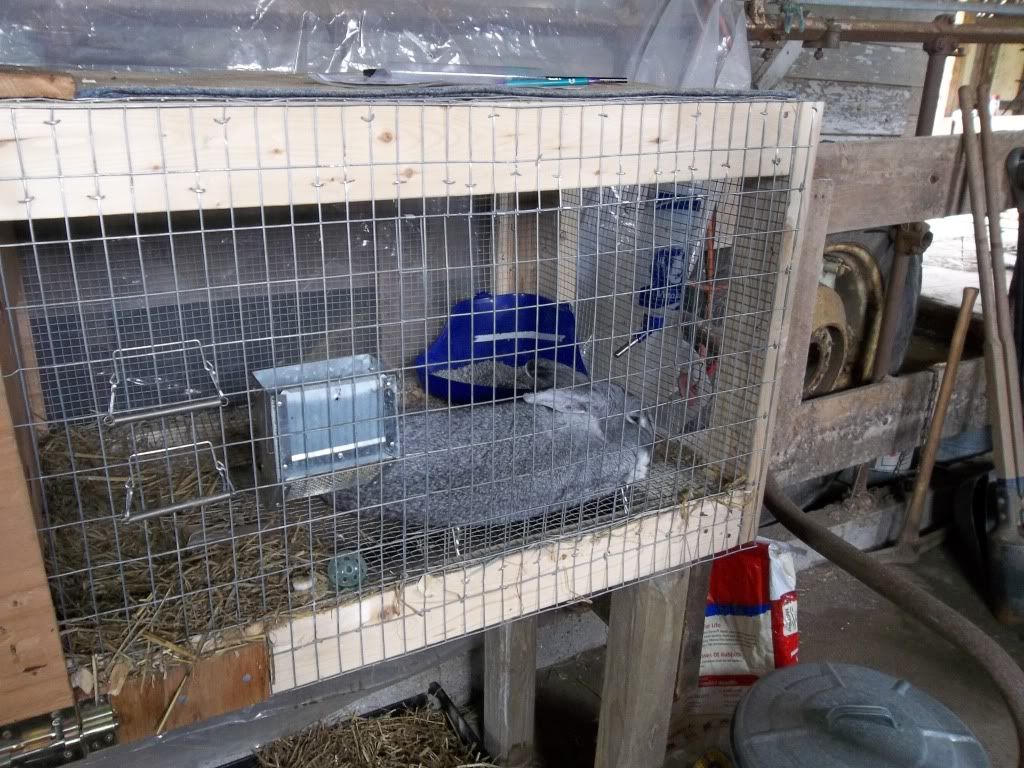 CAGES HAND BUILT BY THE FARMERS
3. Their farmers

love

the meaningful work they do.

PAINTING TIRES IN THE BARN


4. They

recycle

.
ANOTHER WAY TO RECYCLE NEWSPAPER
5. They know their elements of

creative

design.
HAND SEWN FOR THE SILENT AUCTION
6. They use cute

wall paper
.
THE KITCHEN
7. They bake

delicious

treats and care to share.

CINNAMON COFFEE CAKE OFFERINGS -- INDULGE
8. They've preserved their

trust

in humanity.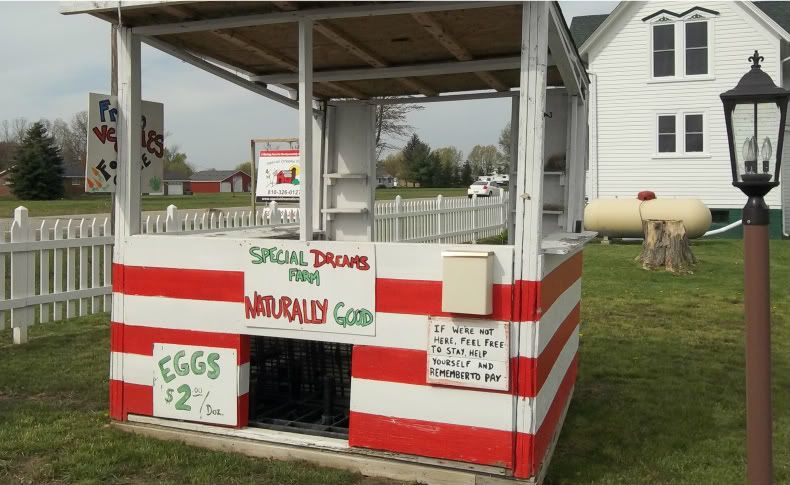 "IF WE'RE NOT HERE, FEEL FREE TO STAY, HELP YOURSELF AND REMEMBER TO PAY"
9. They've got good

organizational

skills.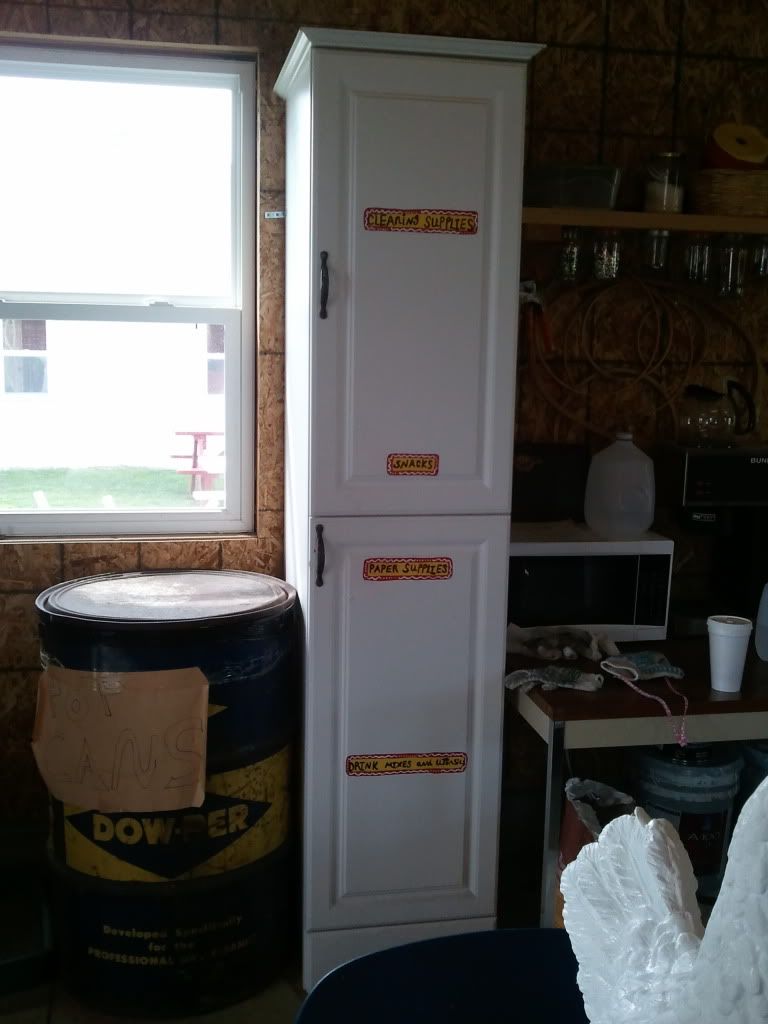 ONE OF MANY WORK STATIONS
10. No matter how

special

your needs, you will always be given the love, attention, and care needed to grow as a plant, veggie, animal or human being.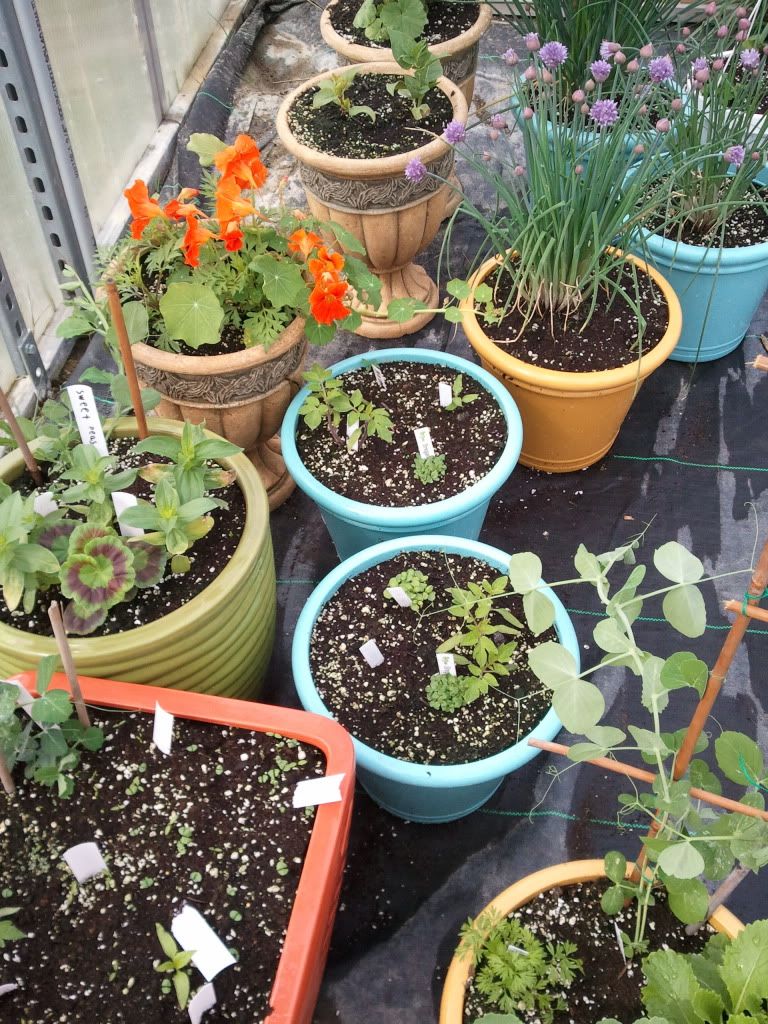 BLOOMING IN THE GREENHOUSE