Over the weekend the boyfriend and I walked down to Ann Arbor's 2012 Tiny Expo. It's an annual indie arts and craft fair featuring the work of local artists. I had never heard of the event before but I'm glad I went this year. The show was tucked away on a street off of main (220 Felch Street) at the Pot & Box and Metal warehouse. More details about location and artists can be found on the
Tiny Expo 2012 web page here
. I bought my sisters these lace bracelets that I loved from White Owl. There was a ton of neat stuff. Here are just a few pictures of the treasures I found.
SIMPLY JESSI
"Handmade for children big or small."
www.simplijessi.com
POT & BOX
"Fresh floral design & horticultural decor."
www.potandbox.com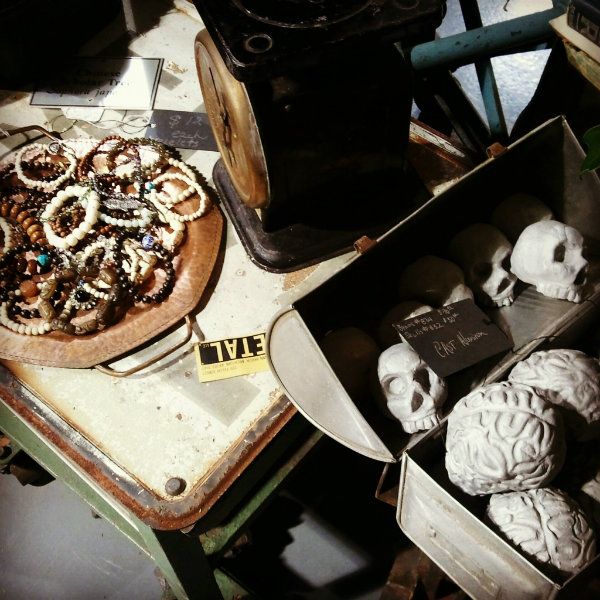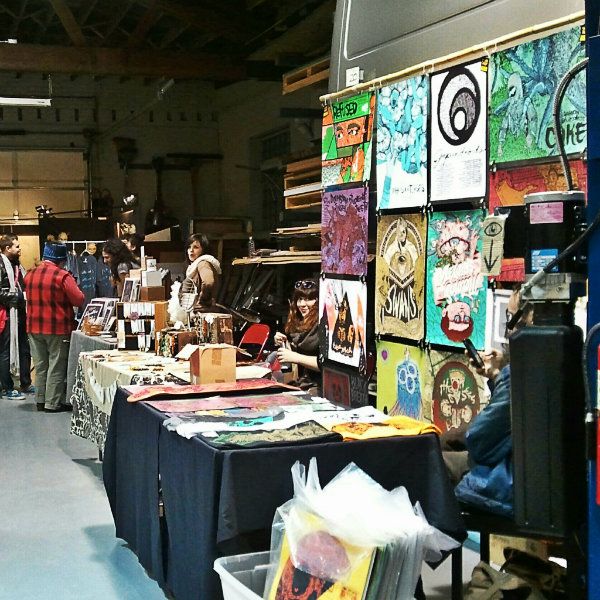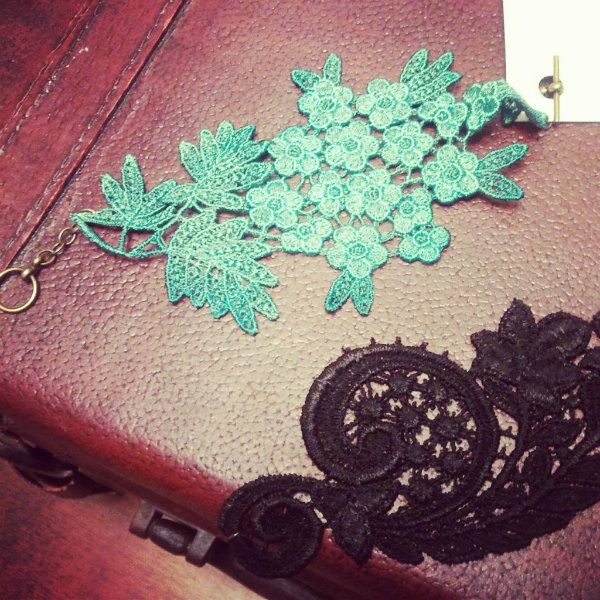 WHITE OWL
"Lace jewelry and statement jewelry."
www.whiteowl.etsy.com