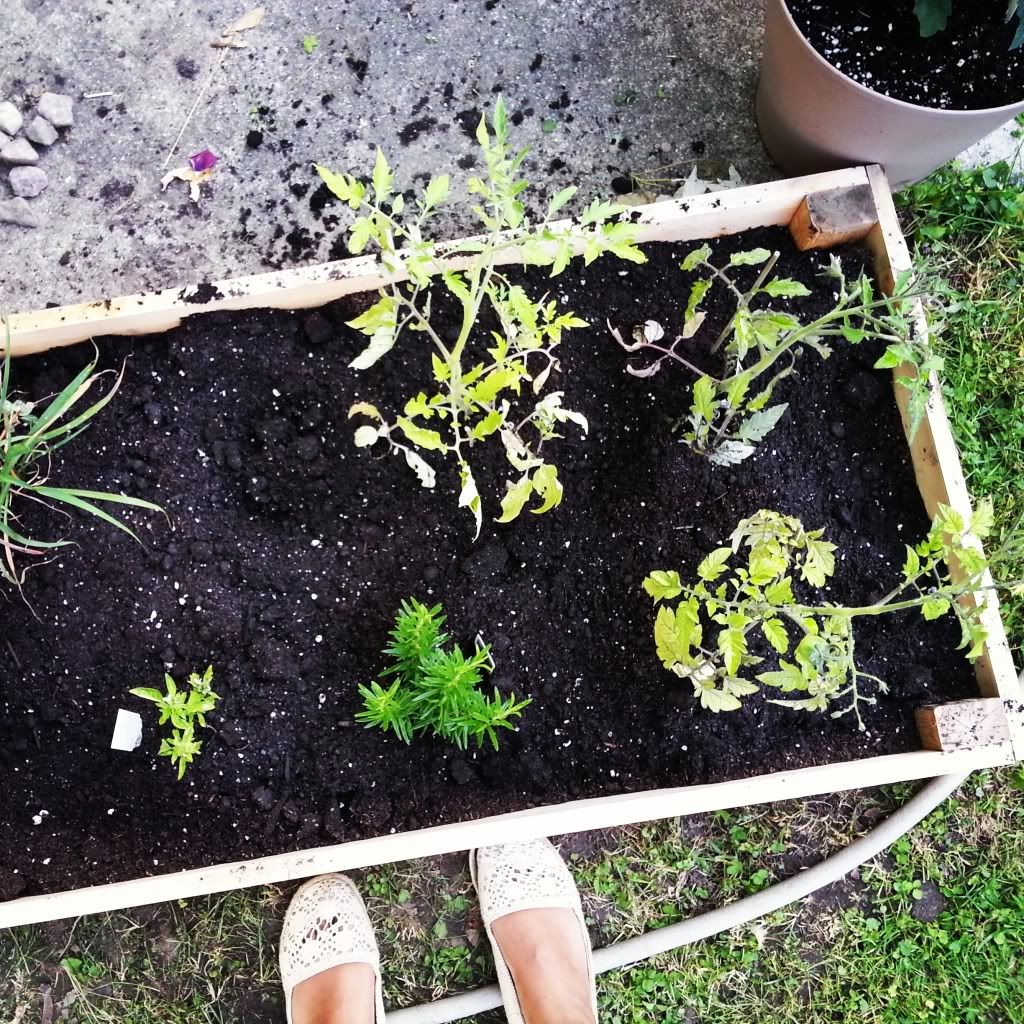 We finally got around to filling our garden beds with soil and transferring our nest of potted herbs and veggies into the beds. It was a mix of cold/unpredictable weather, rain storms, and procrastination behind all of the hold up.
This is what we started with...a super good buy from Detroit Eastern Market! 18 plants for around $10. This collection eventually grew into flowers and then peppers and then tomatoes...and will probably continue to grow because even though we aren't pro gardeners...we are pro plant hoarders.
First we transfered them all to pots to grow a little more while we figured out where we wanted the raised beds.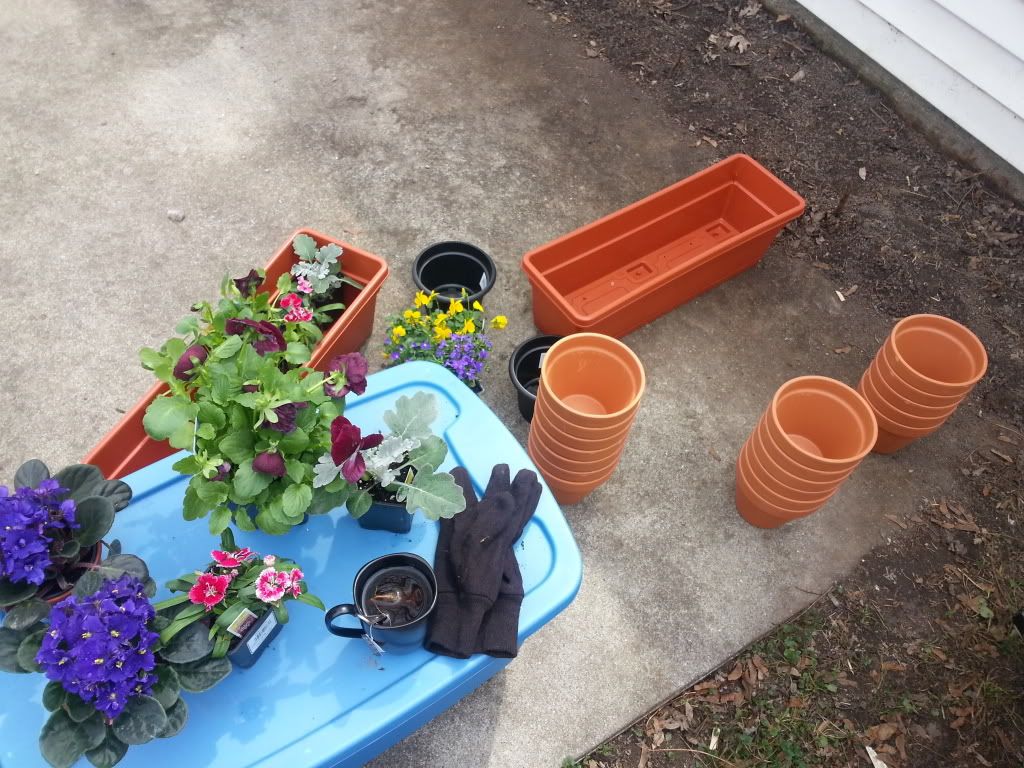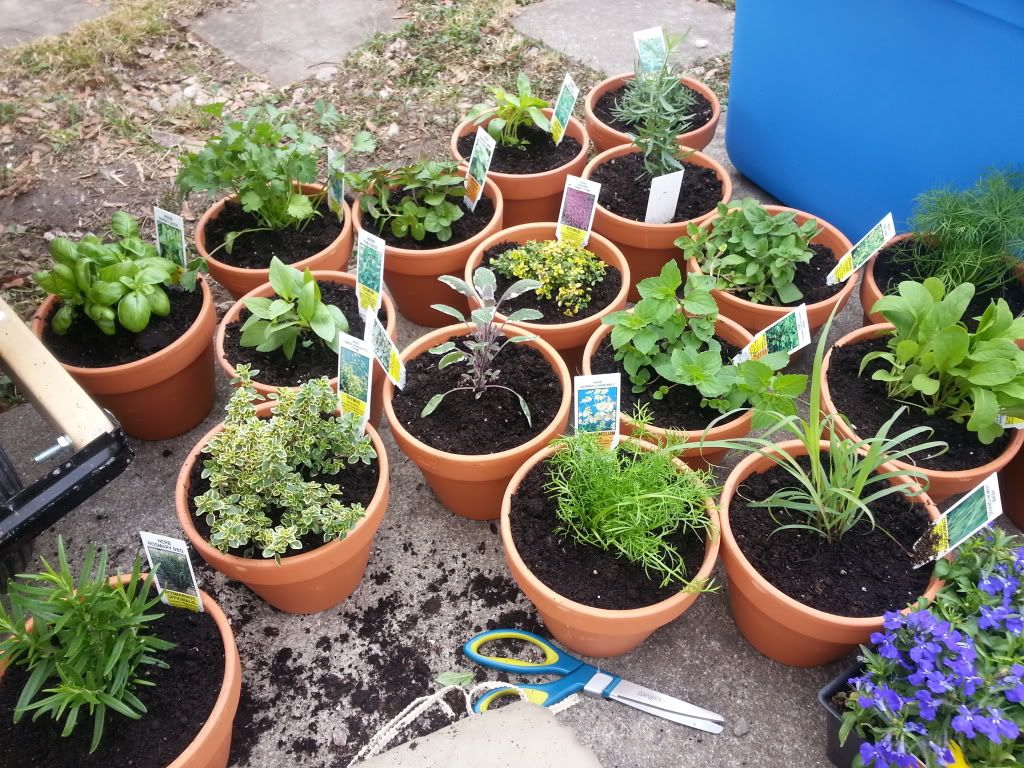 The bf was the tool master here...we just picked up a few 2x8 (or 2x10) pieces of wood then cut the lengths we needed at home (each 72")...according to our patch of cement where we wanted the garden to line. You kind of need a saw and electric drill/screwdriver to do this project. If you have these tools...it's very easy.
You want the beds to be at least 6 inches deep.
You'll want to screw on a support block of wood to each end of either length side before screwing on the two ends to the support block. That sounds more confusing than it is. See picture.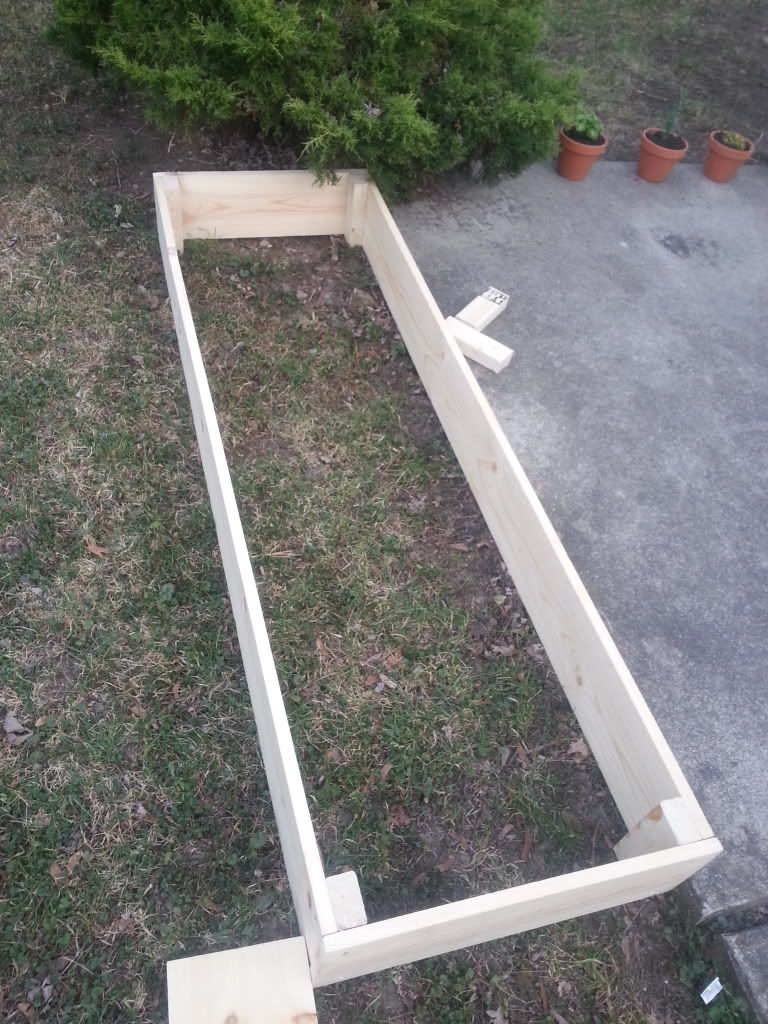 And ta da, you have a bed. We used cheap wood because we don't really care if this last for years or not. But if you want this to be permanent and long lasting, then go with a higher quality more expensive wood like cedar.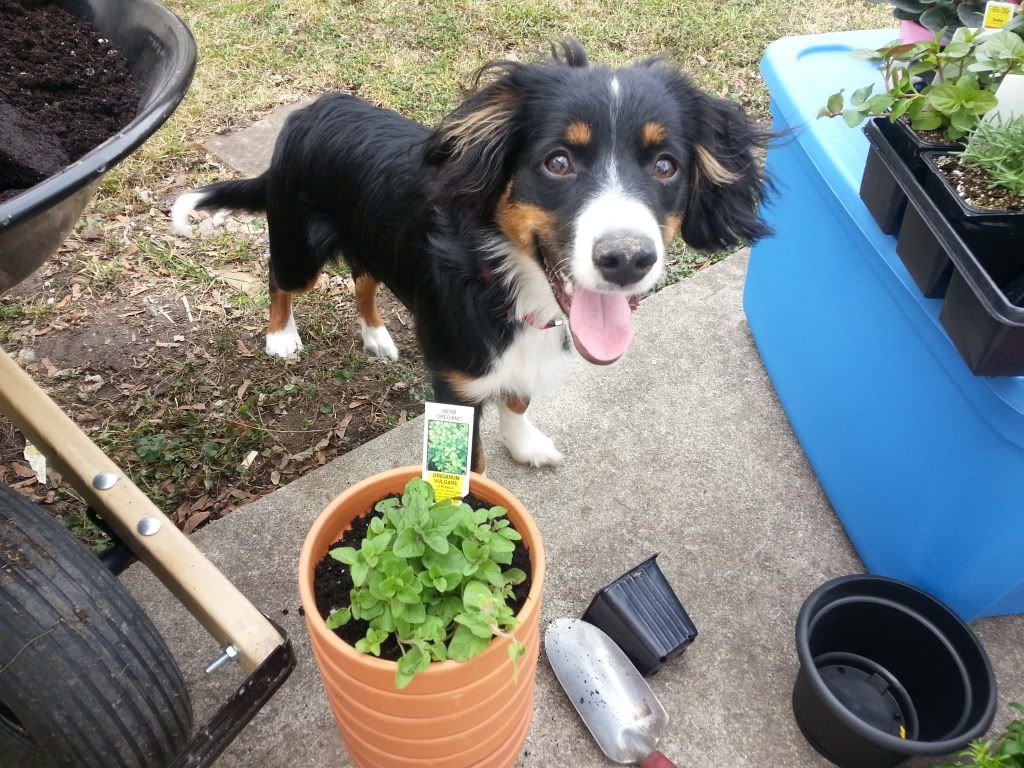 My two little fuzzy men helped the whole time, of course.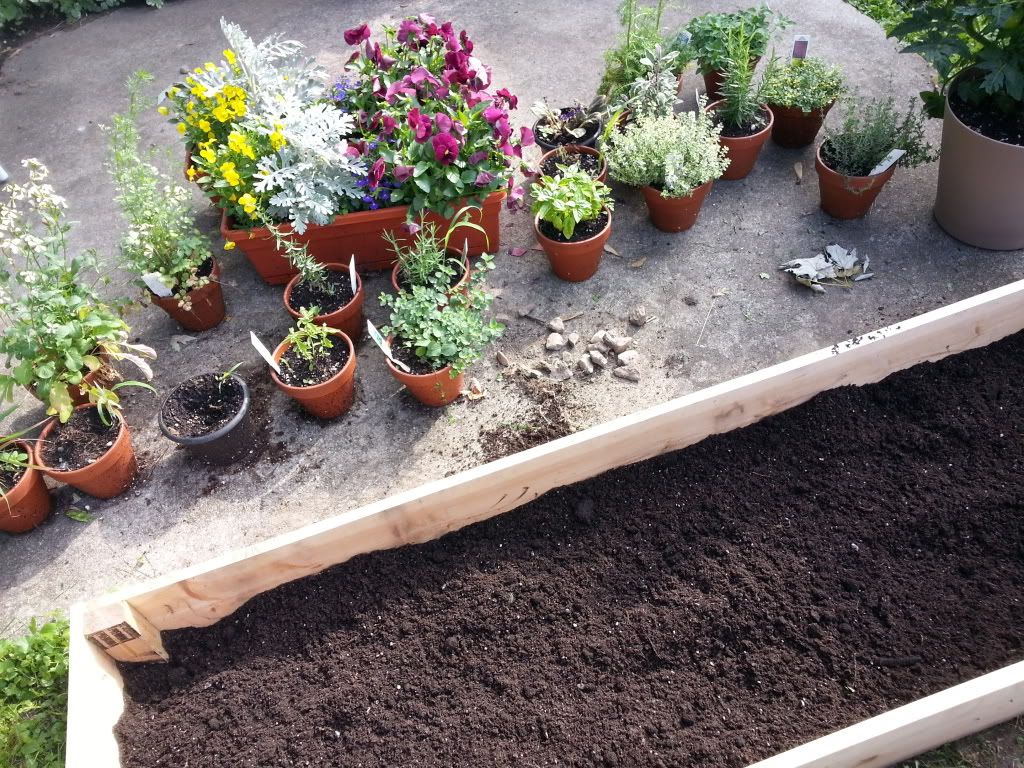 Before pouring in the soil, we took out the grass and turned/loosened all the dirt underneath.
And then in went the baby plants :)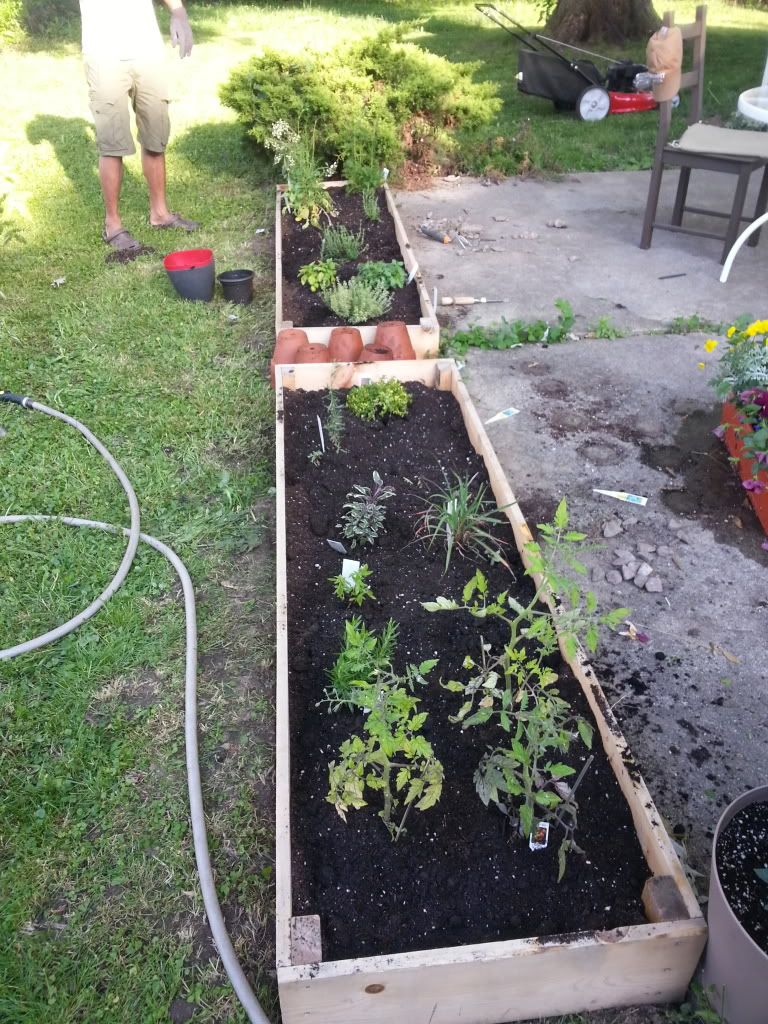 We are amateurs here...but are hoping to see some veggies soon! And to finish the backyard/patio area...which we plan on building a pergola for along with adding in some more (minor) landscaping and finding some patio chairs...there's always a lot on the to do list.