This is so delayed. I meant to post this about a couple of weeks ago...but all who are interested, I highly encourage you to go check out the University of Michigan's student run label
Empty Mug Records
! A couple weekends ago, they invited me to play live with a few other songwriters featured on their first compilation album,
The First Sessions.
Available for download
here
on bandcamp.
The album released April 17, 2014 and features the following tracks:
1. River's End - Dora Sobze
2. Breathe - Dylan Sundberg
3. Pastel Ink - Dan Rodak
4. Paris - Kim Grambo
5. Blackberry Patch - Jonathan Lucas
6. Beautiful Dreamer - Chris Terrell
The show was held at the University of Michigan Museum of Art and was a small, cozy venue. I had fun seeing some of my fellow U of M classmates again -- and being active on campus again. It's always fun to walk through the hallway of African staffs on the first floor where we waited before the show...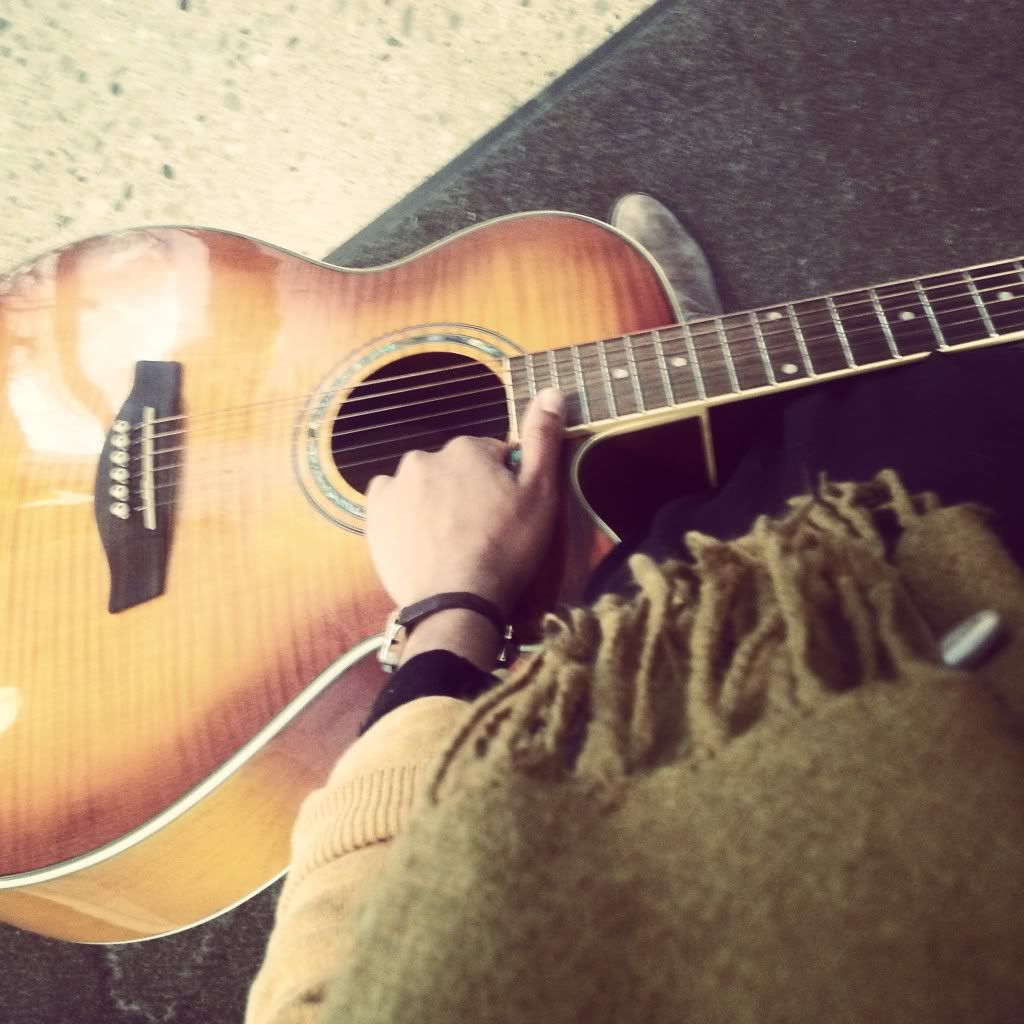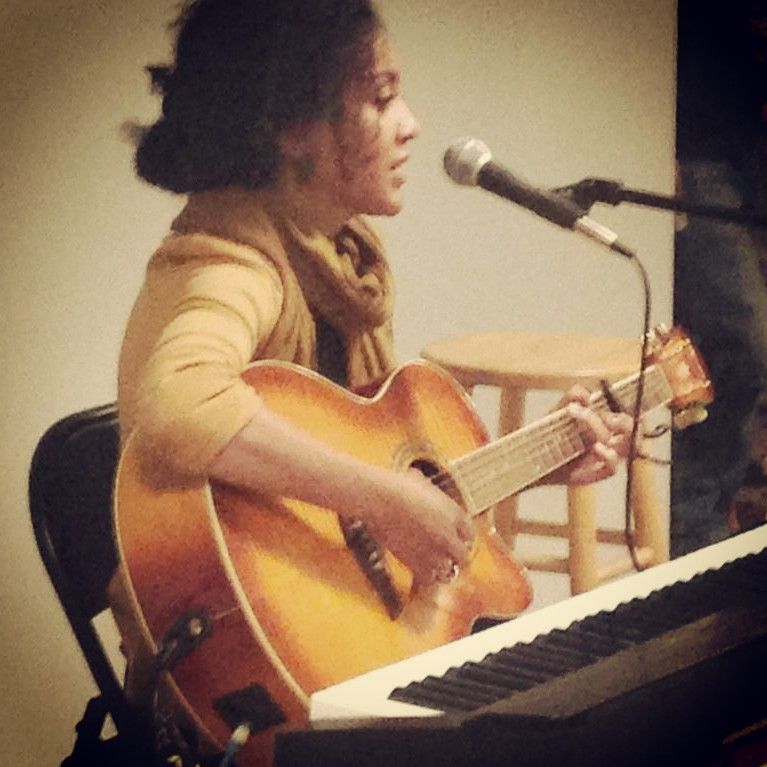 At intermission, they played a couple of short films from already super talented film directors in training.
When you get the chance, check out Ugly Mug Records on
facebook
for the latest news, events, and updates.