I'm not surprised that out of 5 snapshots, 4 of them have something to do with my food...
My two little sisters visited for the week and we had a lot of fun! At least I did. I hope they did...we did a lot of cooking and a lot of eating out at restaurants...but for breakfast one morning we made stuffed french toast rolls and they were yum!
The recipe is very easy...we used potato bread (just because). Before dipping into whipped eggs, spread on a thin layer of whatever filling you'd like on one side of the bread (Nutella, honey & peanut butter, or jam & cream cheese for example!) Then, roll the bread so the filling is inside roll. After rolling, dip in whipped egg batter and roll around so all sides are submerged. Then fry in a pan sprayed with light oil. Top with whipped cream and berries. We used the leftover whipped eggs to make a scramble...
In all of the commotion of driving 10 hours to NJ to pick up my sisters, driving 10 hours back, taking a couple days off work, dealing with a power outage and lots of rain when I returned to work, and spending time with sisters in Michigan, I suddenly turned 23. I feel very indifferent toward it...I feel like I'm at the pivotal point where you don't want to get any older. I'm not panicking just yet. But fear I might soon...still not sure where I'm going with my life. Hoping somewhere good....
To celebrate, I hosted a mini "Blue Moon" themed party at my house -- of course decked with all blue-moon treats. Including this pear, blueberry, and blue cheese flat bread (recipe
here
-- we added blueberries and walnuts). And my "Blue Moon" chocolate cake...with the help of my dear friend Trader Joes. (I just decorated with gold sprinkles...).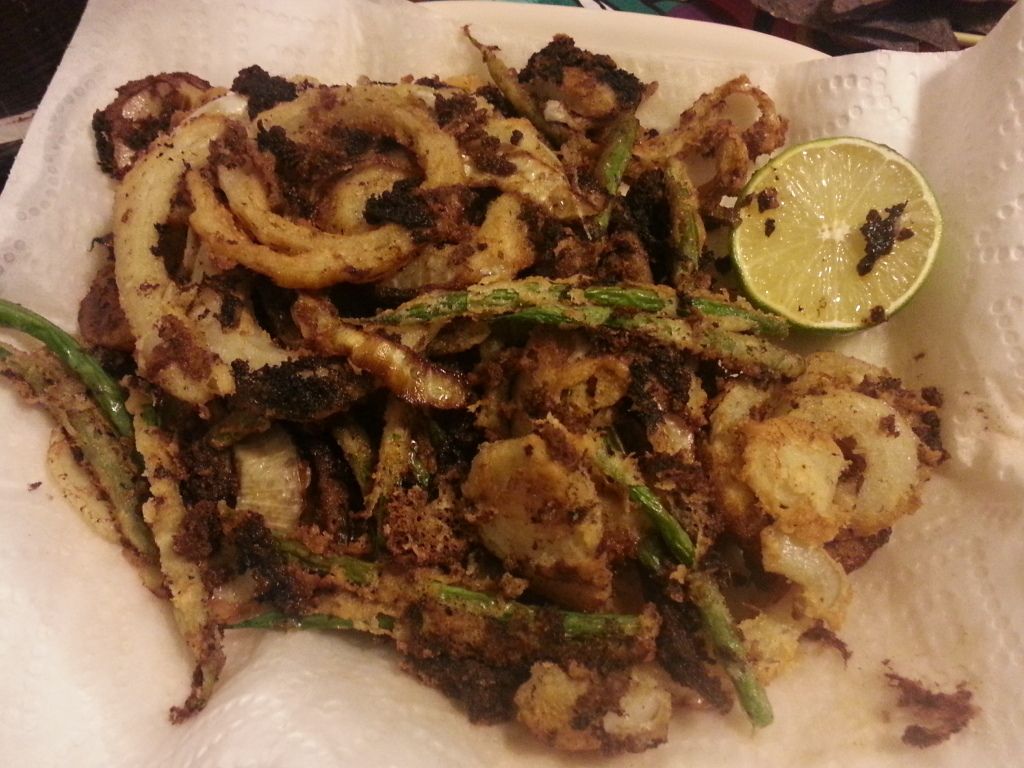 We also made a Blue Moon beer-cheese fondue which was delicious...and Blue Moon beer-battered onion rings and string beans. These were the most experimental because I have never made them before. But they were good! I used this
Guy Fieri recipe
as a guy and just left out the ingredients I didn't have (sun dried tomatoes, bell peppers...) and replaced the beer he uses with Blue Moon. Everyone liked the batter.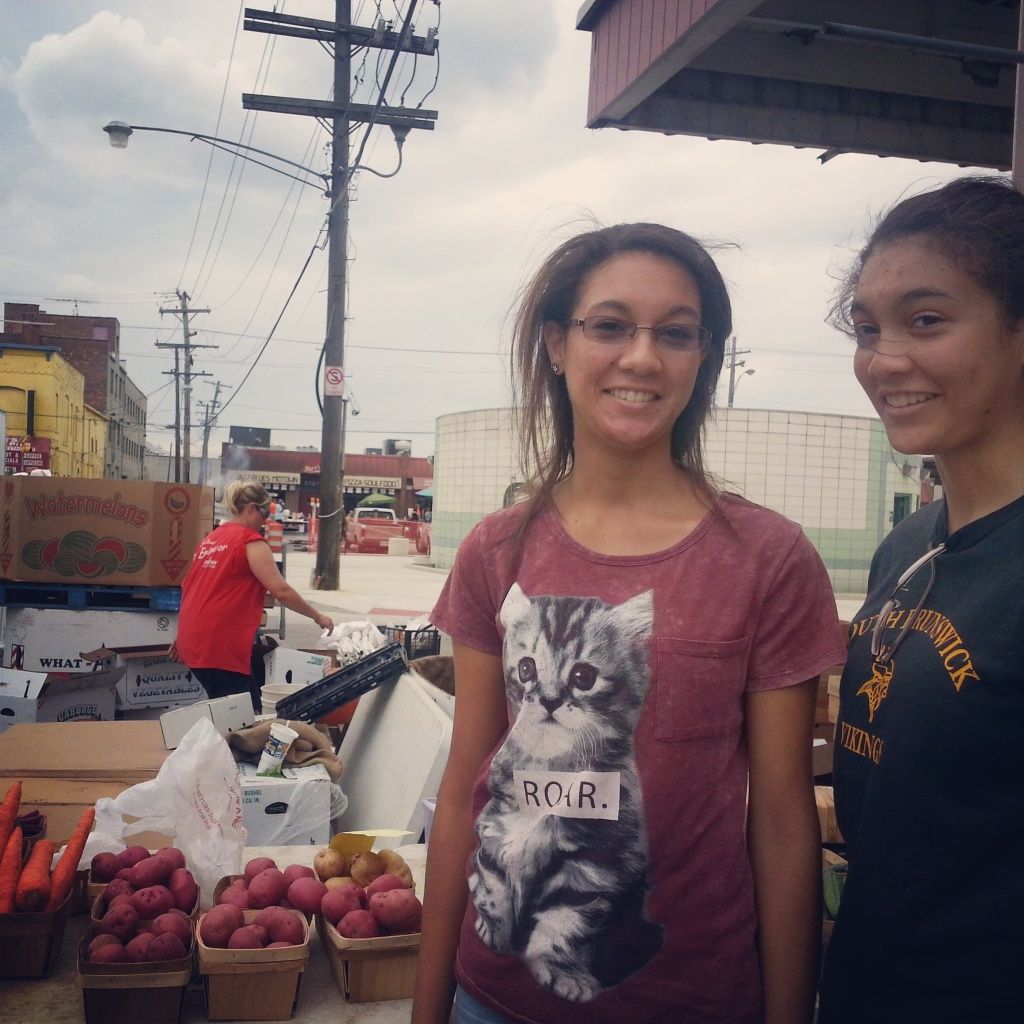 My sisters have never spent much time in Detroit, so on Saturday I took them on a drive around town and we stopped by Eastern Market. I go there often on Saturdays. We got ridiculously good zucchini bread...and they liked it. Maybe one day I could start selling Latidoe products at Eastern Market.......maybe.
And lastly, but not least -- lavender soda from Great Lakes Coffee. This is one of my favorite coffee houses in Detroit (probably tied with Roasting Plant). I like it because it comes equipped with a bar...and occasional DJ. A good place to have a coffee, get some work done, (or eat waffles with sisters) and then celebrate productivity with a beer. I opted out of beer and went for the lavender soda instead...and it was good! I love flower flavors...so am always anxious to try lavender, rose, jasmine...etc. in new forms. Soda was a new one for me...