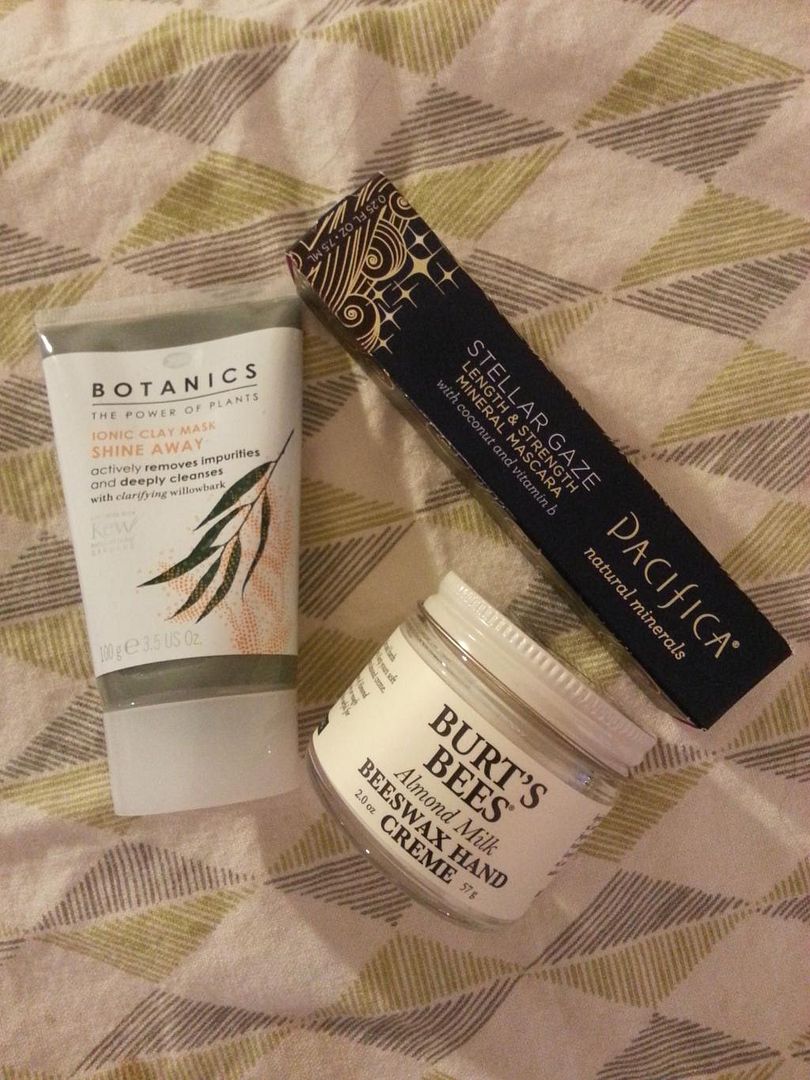 It's been a snowy weekend and an even snowier week! Snowed in all day Sunday for the most part--and even had to stay home from work on Monday! I must say...at times I wish I could work at home more often...but this time, I realized working from home is actually quite difficult. ESPECIALLY with Bronn the dog. Eye roll.
Hyper dogs aside, the beauty of a downpour of ridiculous amounts of snow makes every step out of the house feel like a mini adventure. So a friend and I decided to be wildly adventurous and traverse snow entrenched streets, hauling his Subaru all the way a quarter mile away to Target. I was on a very specific, difficult to mess up, mission to buy a refill of one of my favorite (if not my all time fav) styling cream
Curls Unleashed Take Command Curl Defining Creme
. A bit unfortunately (and a bit fortunately) this Target didn't have it :( So...I was forced to compensate with splurging on an assortment of other beauty treasures to make our trek through Michigan tundra worth it. And instead of leaving with my Curl Creme, I left with:
Pacifica Stellar Gaze Length & Strength Mineral Mascara (in Stardust)
Botanics Shine Away Ionic Clay Mask
Burt's Bees Almond Milk Beeswax Hand Creme
They are all right around $10 -- (actually, I think the mascara was on sale, but normally is about $14) not cheap (for the sizes), but not outrageous either. Especially with the Burt's Bees Hand Creme and the Botanics Clay Mask, a little goes a long way!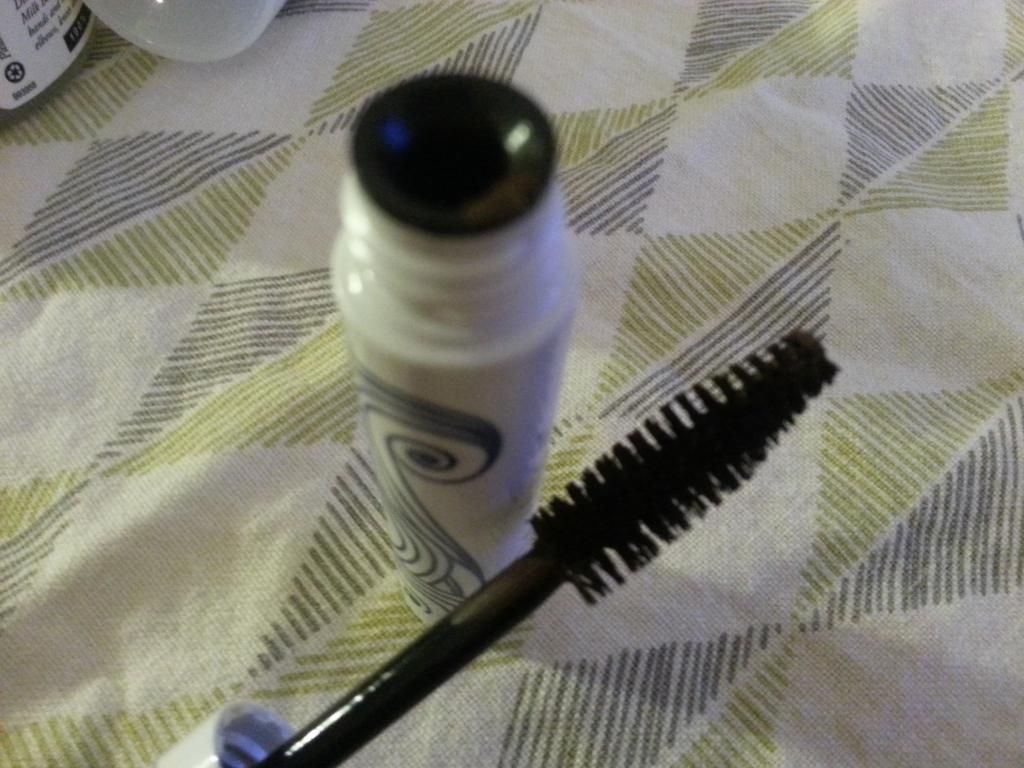 I was curious about the
Pacifica Stellar Gaze Length & Strength Mineral Mascara
because it came in two colors, Supernova (a dark black) and Stardust (a deep brown). I can't remember ever trying brown mascara so I went with the Stardust to try! I like my current mascara (
Outrageous Curl from the Sephora Collection
) but I should have gone with Outrageous Volume rather than Curl (they ran out...) because my lashes are already long and curly...so now when I do wear my mascara my eyelashes are RIDICULOUSLY long and curly. So much so that sometimes if I blink it gets all over my glasses and/or eyelids. LOL. So I liked the idea of having a more subtle back up. For days when I'm in the mood for normal eyelashes as opposed to
camel lashes
.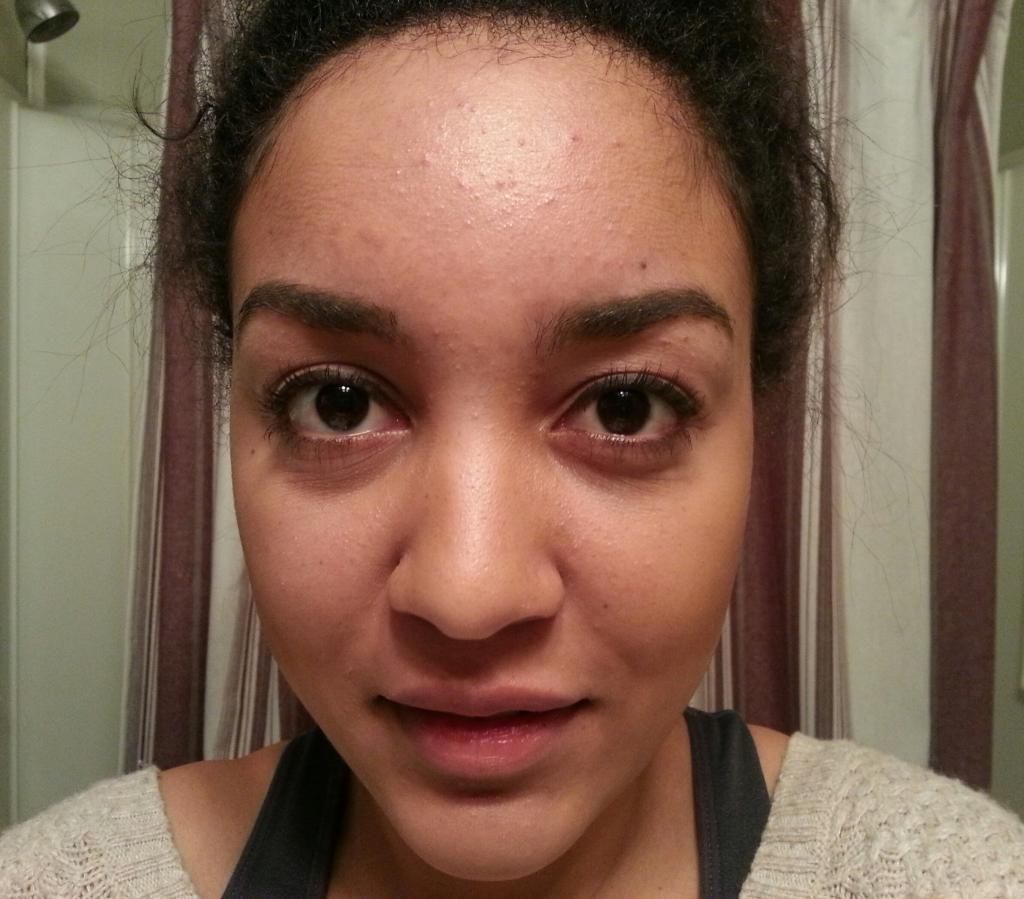 At first, I barely noticed the result and was slightly disappointed but shortly after realized it was because I've gotten used to the crazy length of the Sephora. As you can see, I think it does make a difference for volume without being overly dramatic. So I like this as an every day, basic mascara. For 'au naturale' days...where you want to wear a bit of make up that's not as noticeable.
I've been eyeing
Burt's Bees Almond Milk Beeswax Hand Creme
for a while. Almond is my favorite scent. Probably in the whole world. So that is what I like most about this creme is it's strong almond fragrance. It is a bit waxy, however, so it's perfect for really dry hands, elbows, knees and feet! Especially in brutal winter. It's good for men as well!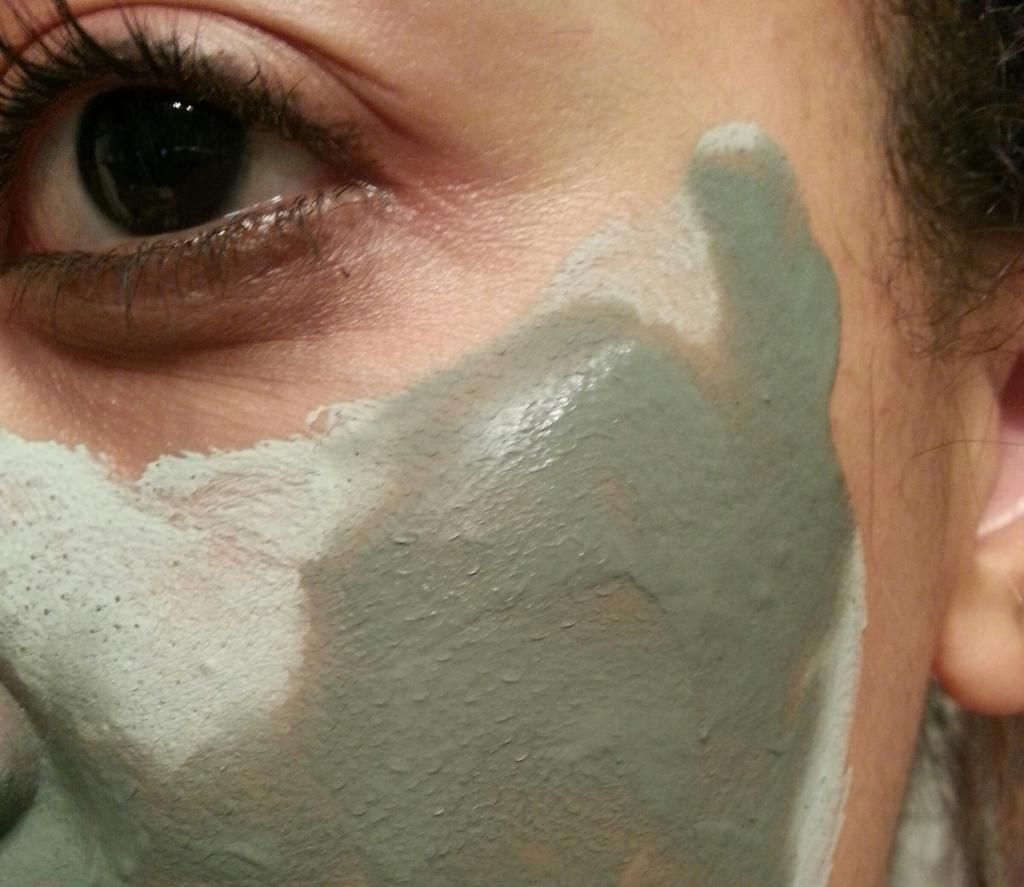 I like the Botanics Shine Away Ionic Clay Mask because of it's basic ingredients and smooth texture. It's not as thick as I thought it would be, which I liked. I feel like other green masks can be very thick and aren't as smooth to apply. This felt good on my skin, went on very smoothly, and dried fairly quickly and evenly which was a plus! I haven't been using it long enough to know for sure how much I like it...but for now it's a keeper :)