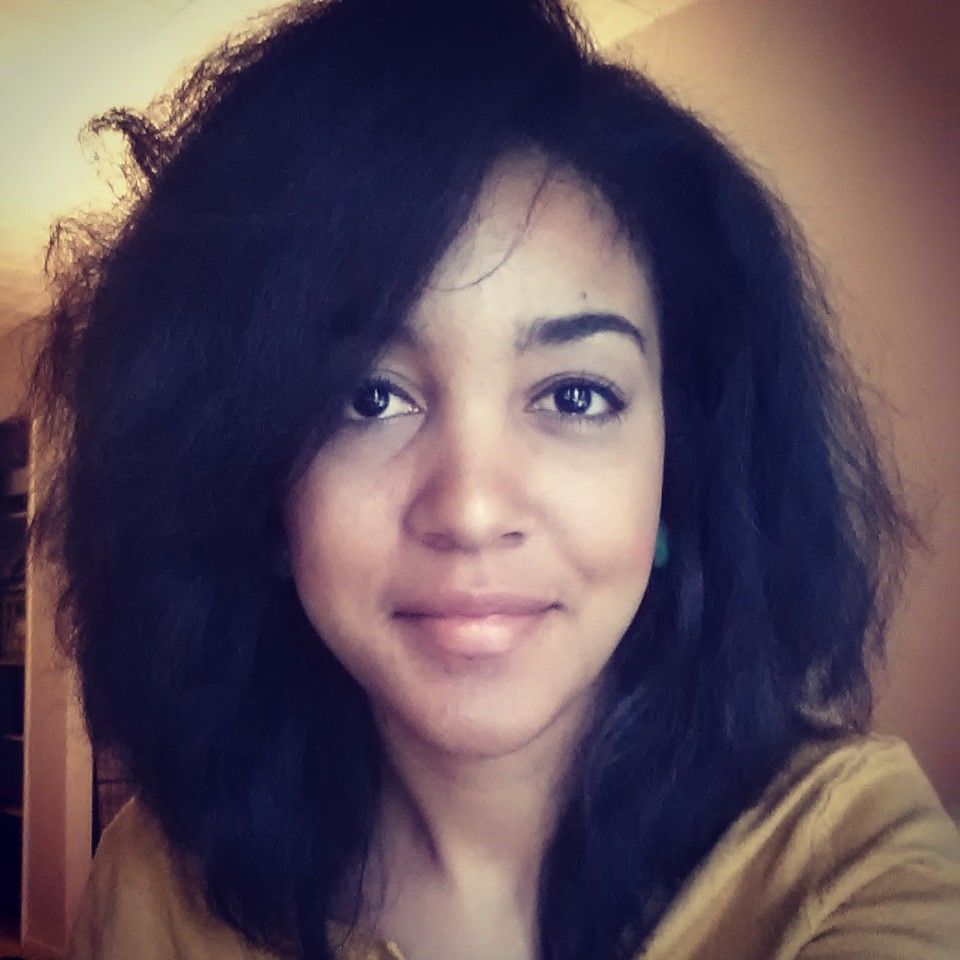 I don't really have any good excuses why I haven't blogged in 4 months. But I have some okay ones. I graduated college. (Go Blue). I started a new job...and getting used to 9-5 solid hours every day is rougher than I thought it would be. I'm in the middle of buying a teeny tiny house to call my own (eep, I know right?). I've also started another blog that has been eating up a good amount of my time -- and is worth taking a look at if you enjoy spinach:
SpinachBlog.com
. I'm still working on it and trying to give it the look and feel I want it to have before running wild and free with it. But it's coming along.
I'm also working on starting a magazine with a friend from college. When that gets moving...I'll post more about that. For a while over the summer I was working on a preliminary biz plan with my cousin for possibly opening a resto-bar somewhere downtown. I'm not sure which is trickier...figuring out how to even begin to write up a business plan...or figuring out our menu! We're still trying to figure out both... I've also been scheming a possible patent idea. But you know how those work, top secret. All I can say...is it's related to hair (of course).
And as you might be able to see, my hair has changed a bit. At the end of May right before I graduated, I got a hair cut...that I very much hated. (I can get into that experience in another post.) It's grown a bit since, but the shape is a little different. Longer layers on the top and less choppy. My hair isn't super straight either in this picture...due to a lazy straightening job + lazy touch up. But anyhow...back to mediocre excuses for why I have abandoned my blog + Latidoe store.
Really, the excuse is that I've been busy with a handful of other projects and have put Latidoe on hold. I've also been feeling a bit discouraged with some of my interests. It hadn't even occurred to me that people are actually still visiting my blog...but then I noticed that page views have really only decreased slightly since I've stopped posting. And I also realized there actually are page views at all. Which made me realize that updating my blog is something I should probably continue...
In some ways, my blog essentializes my life and all my interests. The things that I enjoy doing and the little things that make me happy. And I noticed lately since I've been taking up so many new interests...I've lost touch with old ones. And a part of me isn't as happy as I was. So hopefully when I say I am going to make a conscious effort from now onward to dedicate more time to me-time, blogging, and old-loves (crafting, artwork, writing, natural hair, songwriting...a lot), it will be more than words on a page and I hope I actually will.
<3