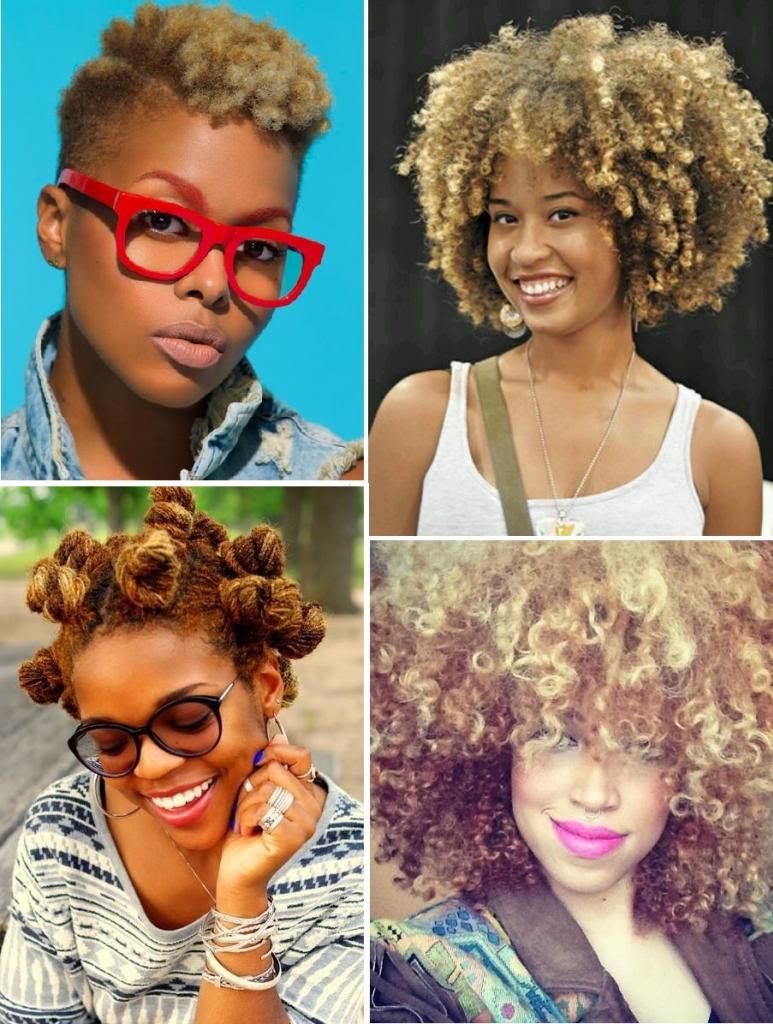 pinterest.com
I haven't done anything new with my hair in a long time. Thinking about it, I haven't even done my hair in a long time. And after a tragic experience at a hair salon several months ago...I probably won't be getting any new interesting hair cuts any time soon.
I'm not afraid of experimenting with color though...I thought about doing a dark cobalt blue. But I think that might get old fast. I'm thinking about going blonde! Like one of the lovely looks above...my hair length is different than all of these that I've found that I like...but I love the look of a gradient. I want it to grow out looking decent. Not trying to get a touch up every month.
I think I may wait until the new year...but with holidays coming up...and all the reasons to be festive...it might be hard to fight the urge to call up a salon soon!
Should I do it?