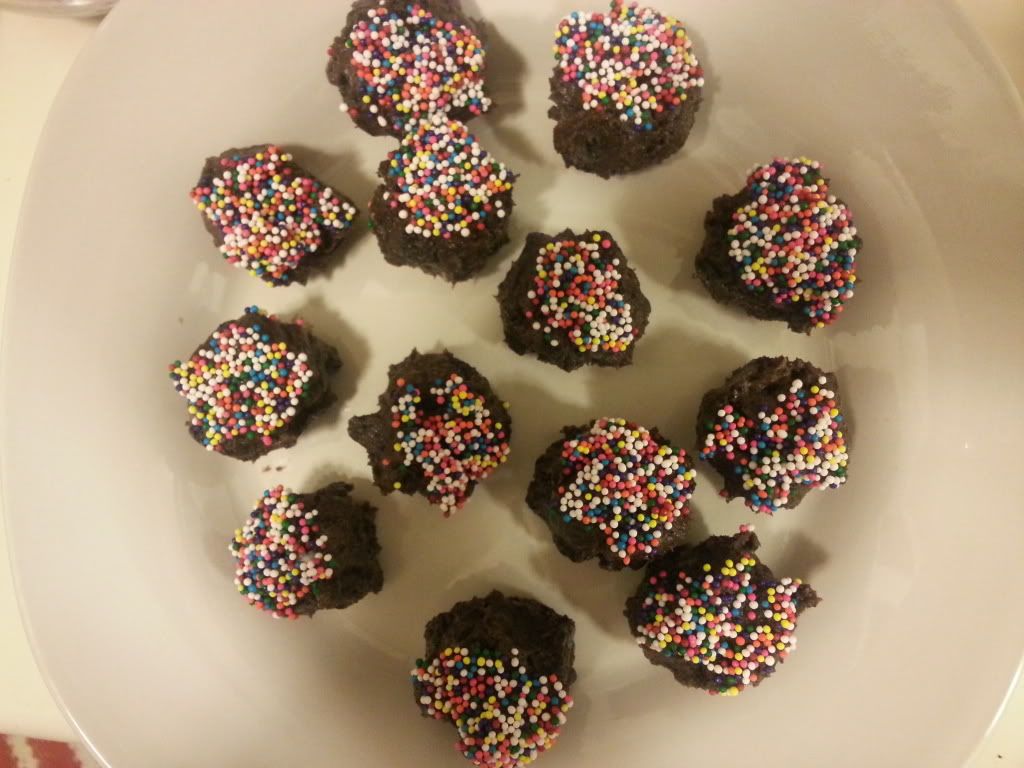 I don't like to tell people what is in these, otherwise they usually don't want to eat them. But I promise you, they are delicious.
If you are on a diet, I advise you to pretend you're not. All these are are balls of cream cheese + crushed oreos. So while they might not be good for you...they are good for your soul. And a perfect last minute party treat to throw together and impress.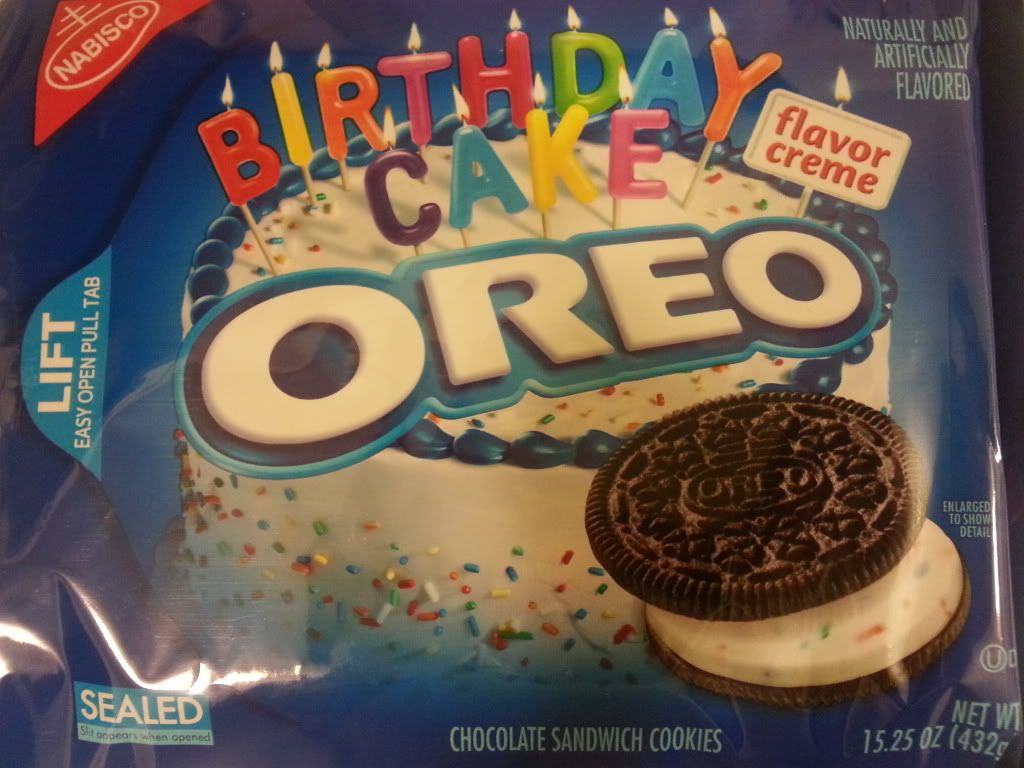 Whole box of birthday cake oreos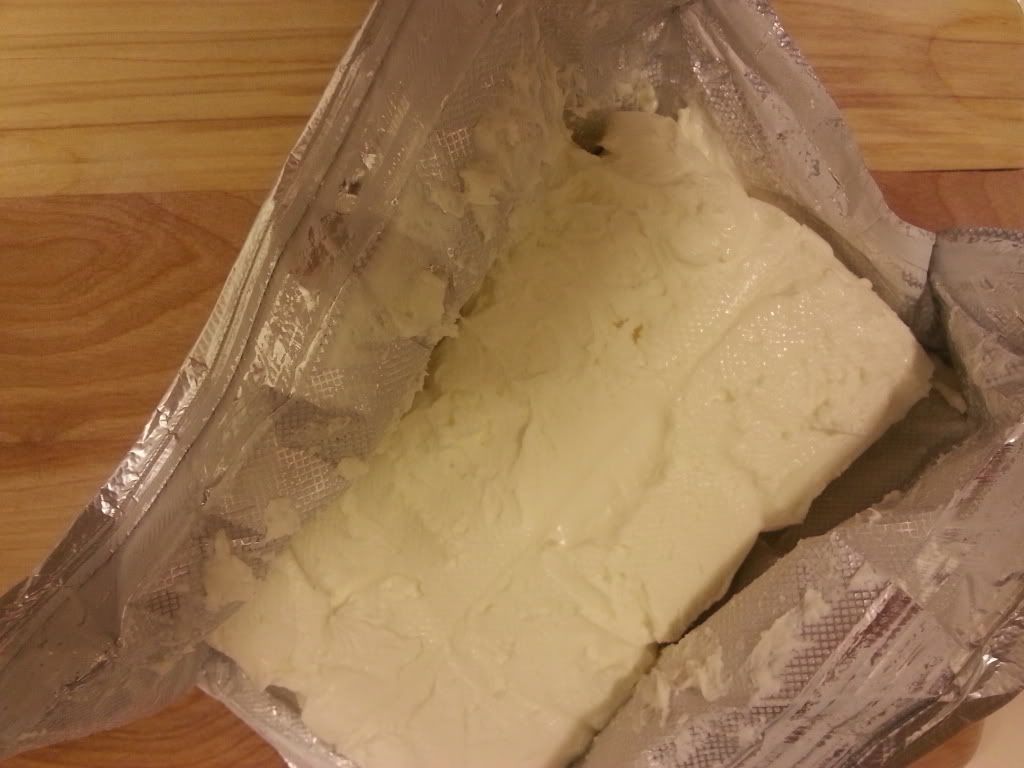 Whole block of cream cheese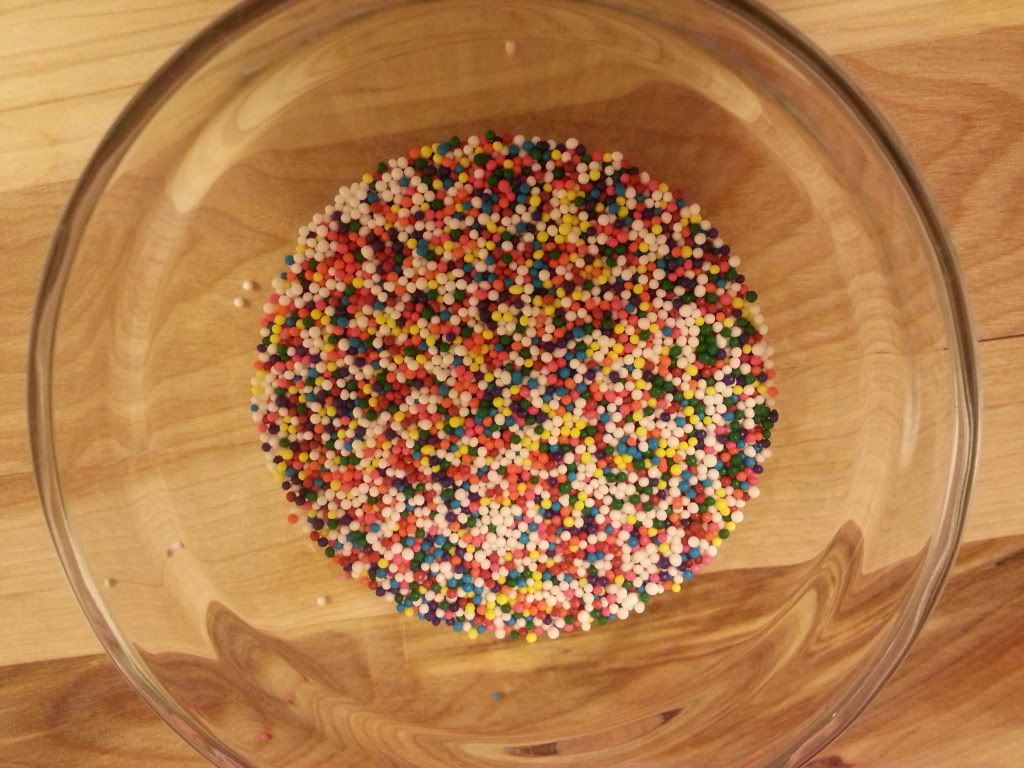 Sprinkles (or any other topping)
Break oreos into small peices and then mash until the oreos are fairly powdery
Stir in the softened cream cheese until entire mixture is uniform (or you can leave it a bit chunky for texture)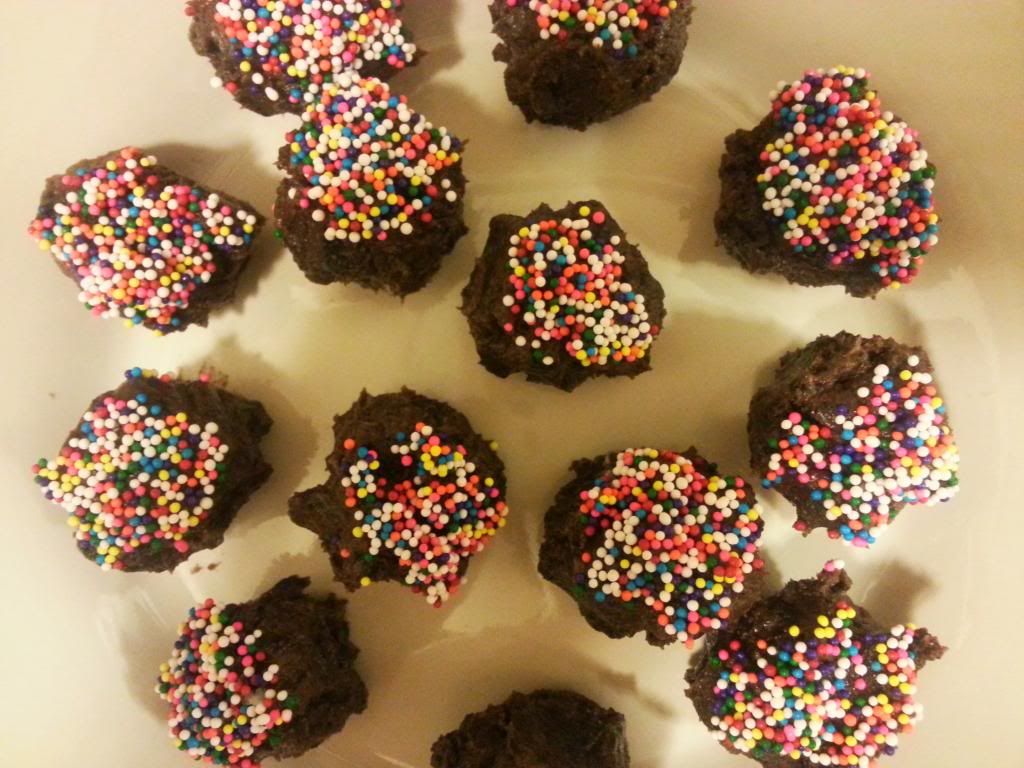 Use a spoon to scoop bite sized portions. Dip one side in sprinkles. Chill in the fridge for 30 minutes to an hour. Serve chilled. Enjoy!
<3