Cover Photo
Photo credit: Leo D. Redmond
Every New Year my family always receives a Peace Corps calendar in the mail. My mom volunteered in West Africa for two years after college. That's actually when and where she met my dad. Besides from my mom, I've met a few ex Peace Corps volunteers who really valued the experience. I'm still contemplating whether or not to join myself later on. I always love looking through all the calendar images. People send in original photographs from all over the globe. I'm pretty sure anyone is eligible to submit a photo for possible inclusion in future calendars as long as the image is from a country where past or present Peace Corps volunteers have served.
A few of my favorite calendar photos:
"Tiny bush encampment of Tagaye near Abalak"
Photo credit: Crystal Pilon, Peace Corps Volunteer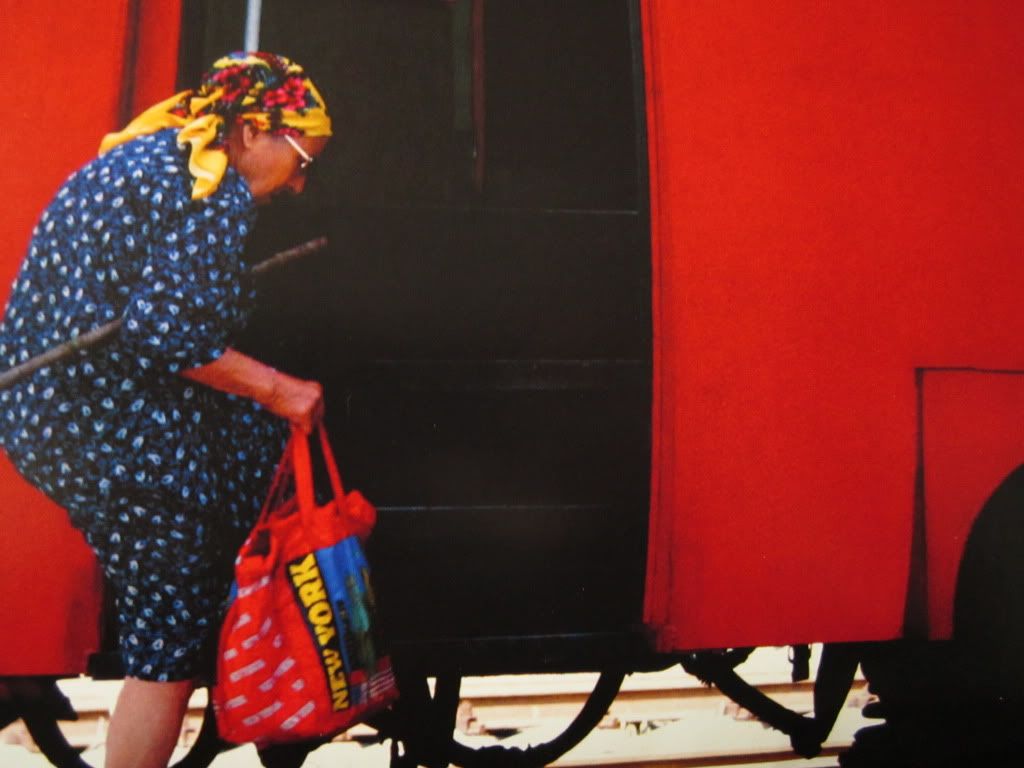 Photo credit: Leo D. Redmond, Peace Corps Volunteer
Photo credit: Lisa Benitez
Photo credit: Mary Crave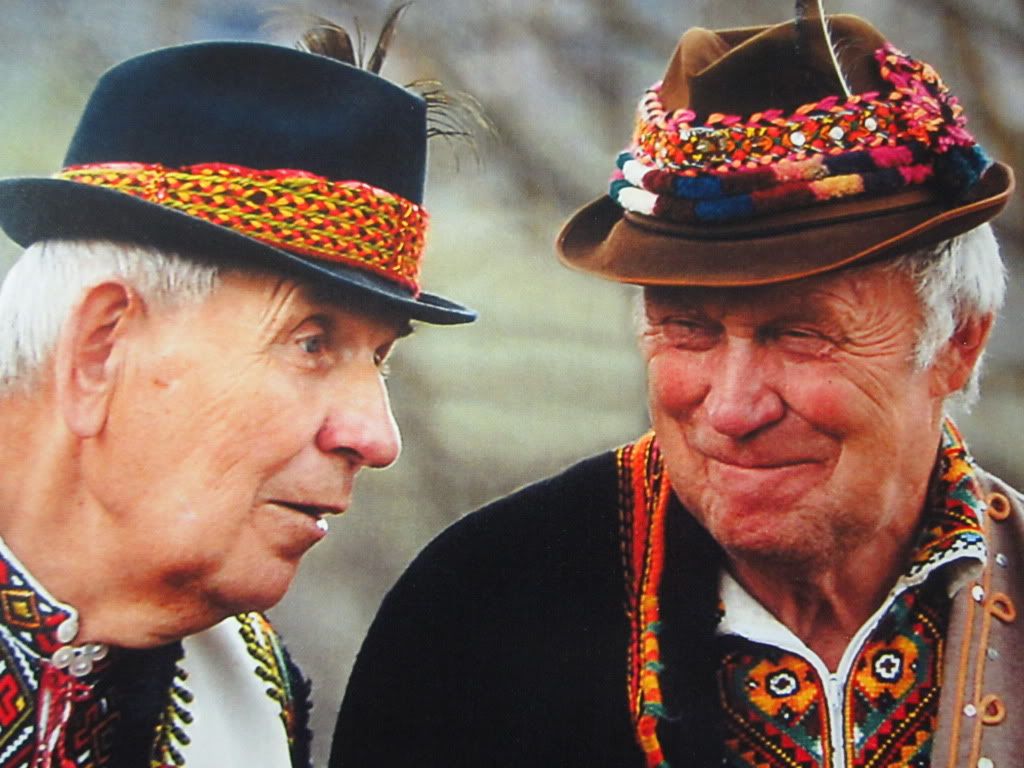 Photo credit: Yuriy Chernevyy
Happy New Year's Eve!
-doe