Being friends with a BBW college rep pays off. She gave me, along with a handful of other college students, $50 gift certificates to buy whatever we wanted in the whole store. After shopping, we were asked to fill out a brief questionnaire and participate in a focus group discussion reviewing the product lines and BBW in general. On top of that, more free stuff was given to us at the discussion. I haven't thought about or shopped at BBW in forever but I definitely have a more positive perception of their store now that they handed over $50 worth of their products just for my opinion. I think giving customers a sense of self efficacy is a good marketing strategy. Works for me, at least. The most agreed critique of the BBW products was their focus on smell only, and lack of focus on functionality. Their lotions may smell like fruit pies, but it's pretty unclear what good or bad ingredients they're all made out of. Especially nowadays, it seems as though more people are growing more conscious about what exactly is being used in their hair/body products. So, I think BBW should probably think about that more.
Anyways, here's what I got and what I think of it all: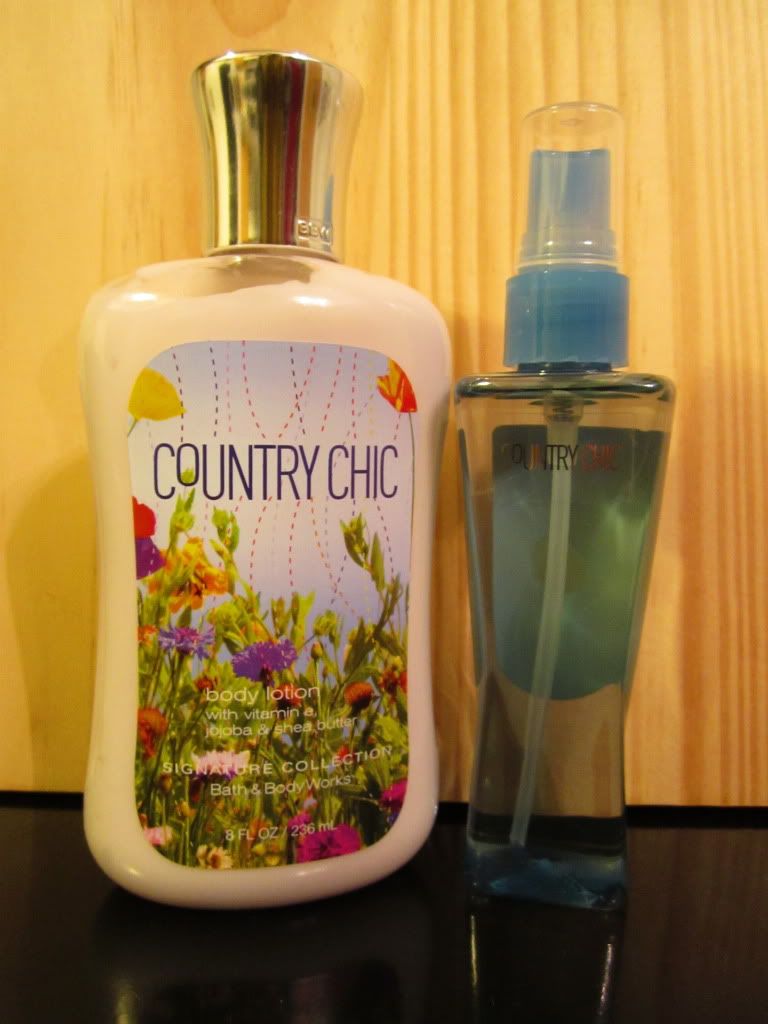 Country Chic Lotion and Mini Body Spray
Lotion, $10.50
Spray, $5.00
I mostly grabbed these bottles just because I liked the flowers on the label and because I liked the idea of smelling country. It doesn't really smell at all like what I was expecting. It's almost like a cross between floral and fruity. It's kind of strong but I like it.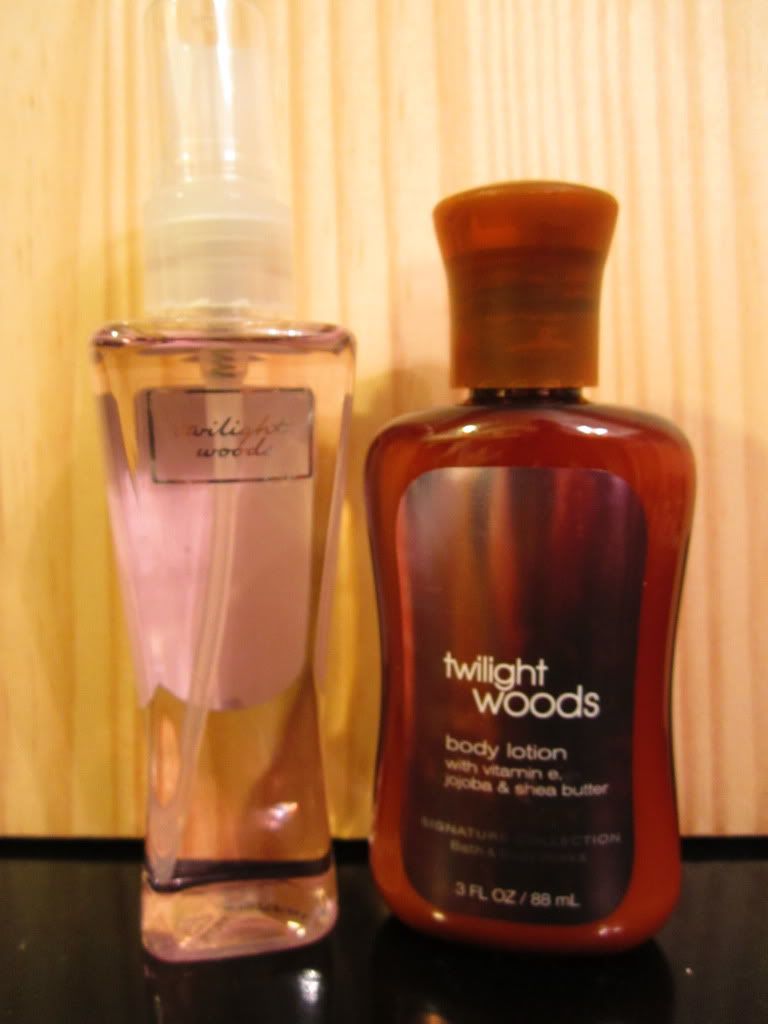 Twilight Woods Lotion and Body Spray minis
Lotion, $5.00
Spray, $5.00
They passed these out for free in the focus group discussion. Twilight Woods smells more powdery/musky compared to Country Chic. It's not my favorite of all smells, but it isn't bad. I like Country Chic better.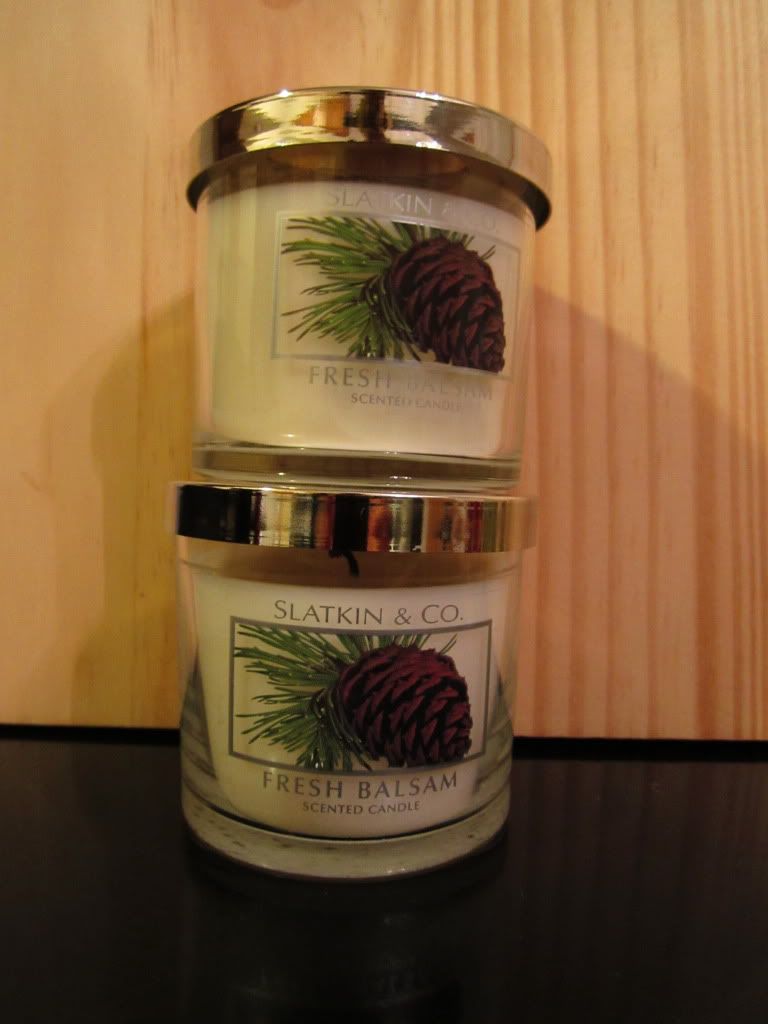 Fresh Balsam Scented Candles
$9.50 each
My favorite BBW candle is Bamboo. They didn't have it though and this came the closest to the smell. This one is more Wintery though, like pine needles. I don't really like the food/baked smelling ones, so among all of the holiday scents, this one was my favorite.
Mentha Lip Tints & Lemon and Pomegranate Lip Cream$7.50 each
The lip products were on sale buy two get one free. I was thinking these were going to be a lot stickier. They actually aren't too bad. They feel minty and smell and taste okay. They're not just tints though, and the cream isn't really creamy, they are also pretty glossy. I don't usually wear gloss but since these aren't so sticky I don't mind them. I'd still prefer matted though.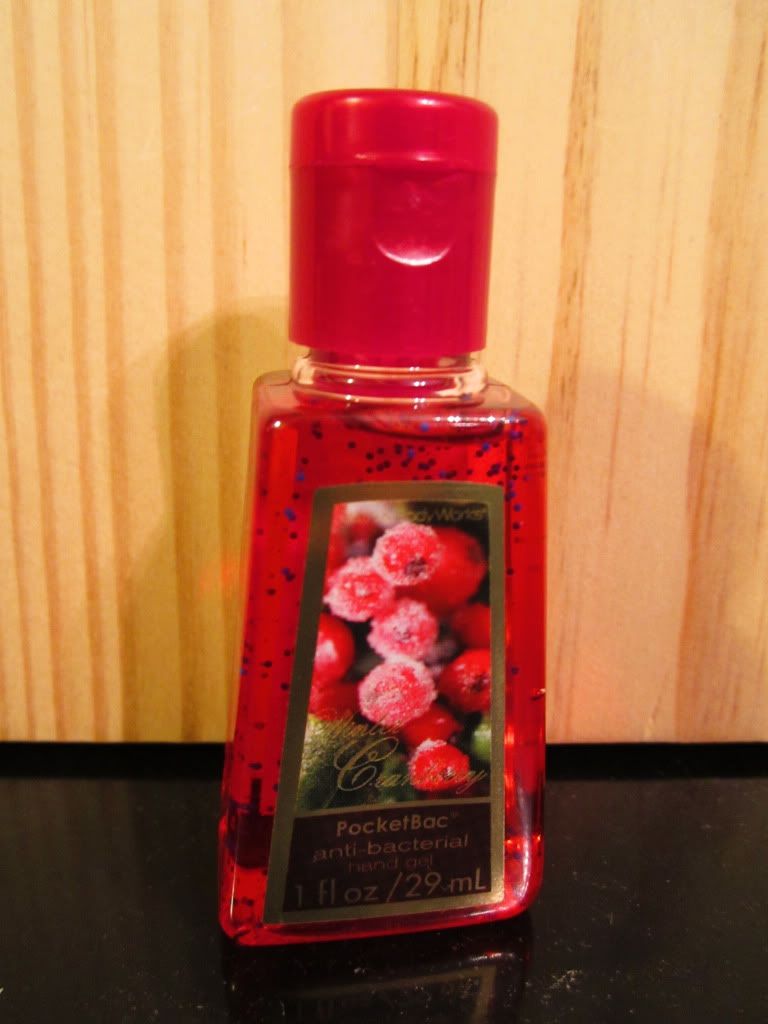 Winter Cranberry Scented Anti-bacterial Hand Gel
$1.50 or 5 for $5
BBW always has the 5/$5 deal and these come in handy. I just grabbed one because why not, they're good to have sitting around or to stash in your purse. For something alcoholy, it smells pretty good, too.